Who's NFL player Josiah Scott?
2021-05-17
Posted by Invictus Gloves
Football Articles
Josiah Scott is a cornerback for the Jacksonville Jaguars in the NFL, and we are incredibly excited to have him as one of our Invictus Teammates.
The beginning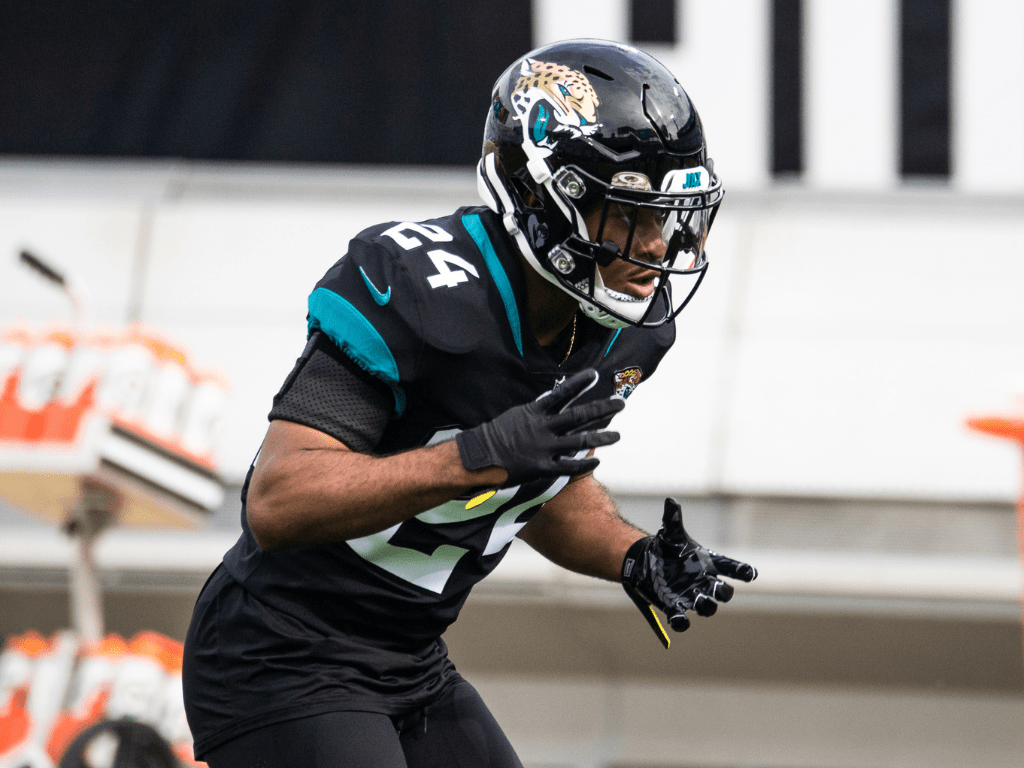 Josiah was born in Hamilton Ohio, and played high school football at Fairfield High School, performing well enough to earn Division 1 scholarship offers from Iowa, West Virginia, and his eventual college destination Michigan State.
At Michigan State, Josiah excelled immediately, starting twelve of thirteen games that season, only missing one due to injury. At the end of his freshman year, he was named to ESPN's Freshman All-American team, a testament to his impact right out of high school. Unfortunately, following that a meniscus injury kept Josiah out for the first 8 games of his sophomore season, but he then showed why he has the Invictus mindset by bouncing back and winning MVP of the 2018 Redbox Bowl with three tackles and four pass breakups in that game.
Josiah would finish his college career strong, starting all thirteen games of his Junior Season. Perhaps his college career highlight came when he forced Ohio State quarterback Justin Fields' first interception of the year, also getting 12 tackles against the Buckeyes. Josiah declared for the NFL draft at the end of that season.
Now in the NFL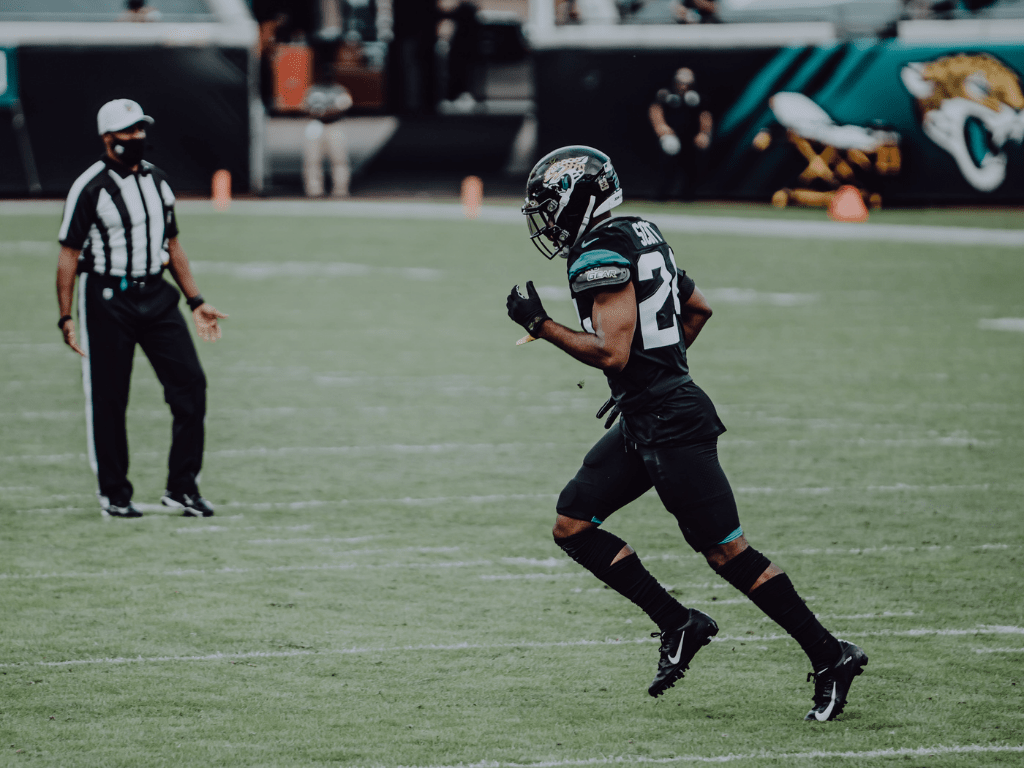 Josiah then had an excellent NFL combine showing, with 17 reps on the bench press and a 40-yard dash time of 4.42 seconds. As a result of this and his superb college career, he was drafted by the Jacksonville Jaguars in the fourth round of the 2020 NFL Draft. He is viewed as a potential long-term replacement to traded star corner AJ Bouye, and we cannot wait to see how his professional career progresses.
For more information on Josiah Scott and to view his custom Invictus gloves, click here: https://invictusgloves.com/teammate/josiah-scott/
Findlay Brown – Writter
Looking for the best football gloves? CLICK HERE