Top 5 Mother's Day Gifts for Golf Moms
2023-08-28
Posted by Invictus Gloves
Golf Articles
Mother's Day is right around the corner and it's time to start thinking about what to get for the special mom in your life. If she happens to be an avid golfer, there are plenty of great gift ideas that are sure to make her day. Here are the top 5 best Mother's Day golf gifts to help you make your mom feel special on her day.
#1 – Custom Golf Gloves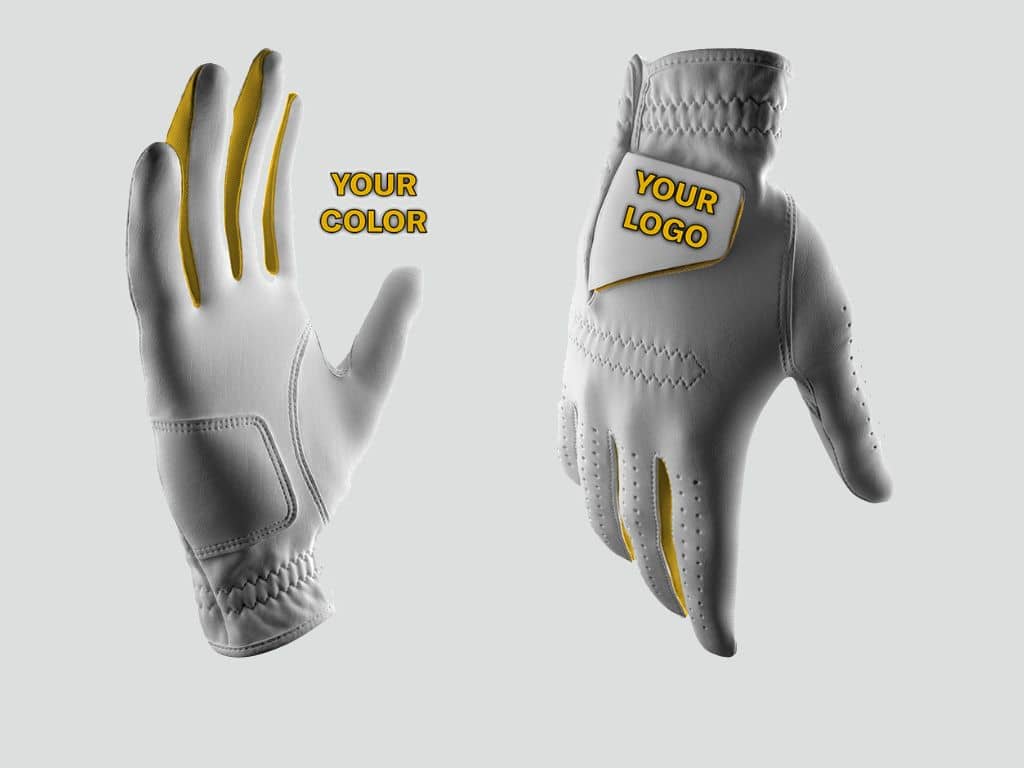 One of the best ways to personalize your gift for your mom is by getting her a custom pair of golf gloves. Invictus Gloves is one of the best places to get customized gloves. With a variety of colors and designs to choose from, you can make sure that your mom's gloves are one-of-a-kind. Plus, these gloves are designed with the latest technology to help improve grip and reduce blisters. Your mom will love having gloves that not only look great but also improve her game. A custom or personalized gift is a wonderful way to make your mom feel special on Mother's Day. It shows that you put thought and effort into finding a gift that is tailored to her interests and preferences, and it adds a personal touch that she will appreciate.
#2 – Imperio Golf Glove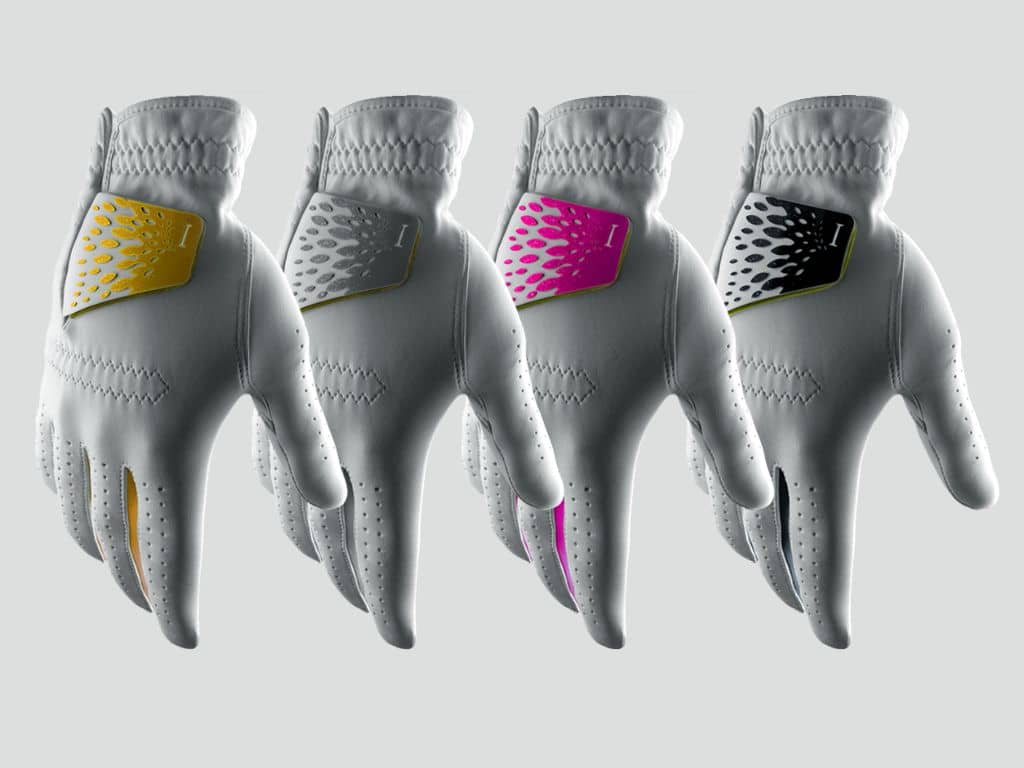 The Imperio golf glove is an excellent gift for Mother''s Day due to its high-quality materials, performance-enhancing design, sleek style, and personalization options. Made from durable and soft AAA Cabretta leather, this glove enhances grip and control on the club with a non-slip palm and finger design. Its black color and subtle logo design make it a stylish accessory for any of your mom's golf outfits. Personalization options also allow you to add a personal touch to the gift. Overall, the Imperio golf glove is a thoughtful and practical gift that any golf-loving mom would find useful.
#3 – Polo Shirt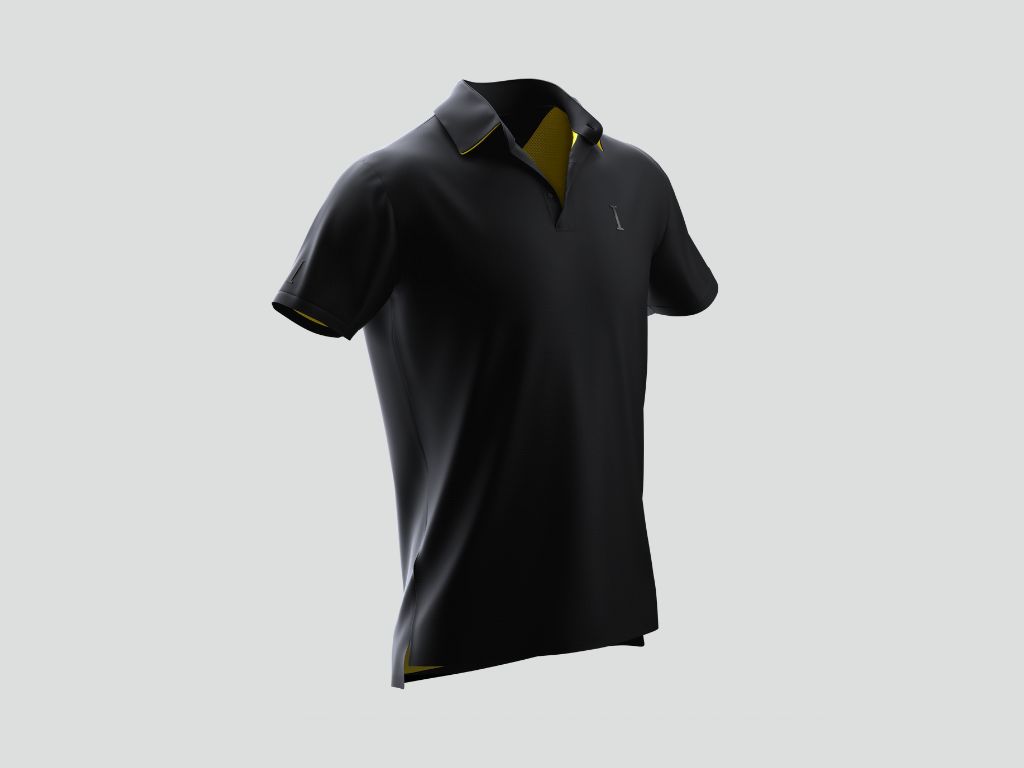 A stylish and comfortable polo shirt is a must-have for any golfer. Invictus Gloves offers a variety of polos in different colors and sizes to fit any mom's style. These shirts are made with moisture-wicking technology to help keep your mom cool and comfortable on the course as well as protect her from the sun's harmful rays.
#4 – Pullover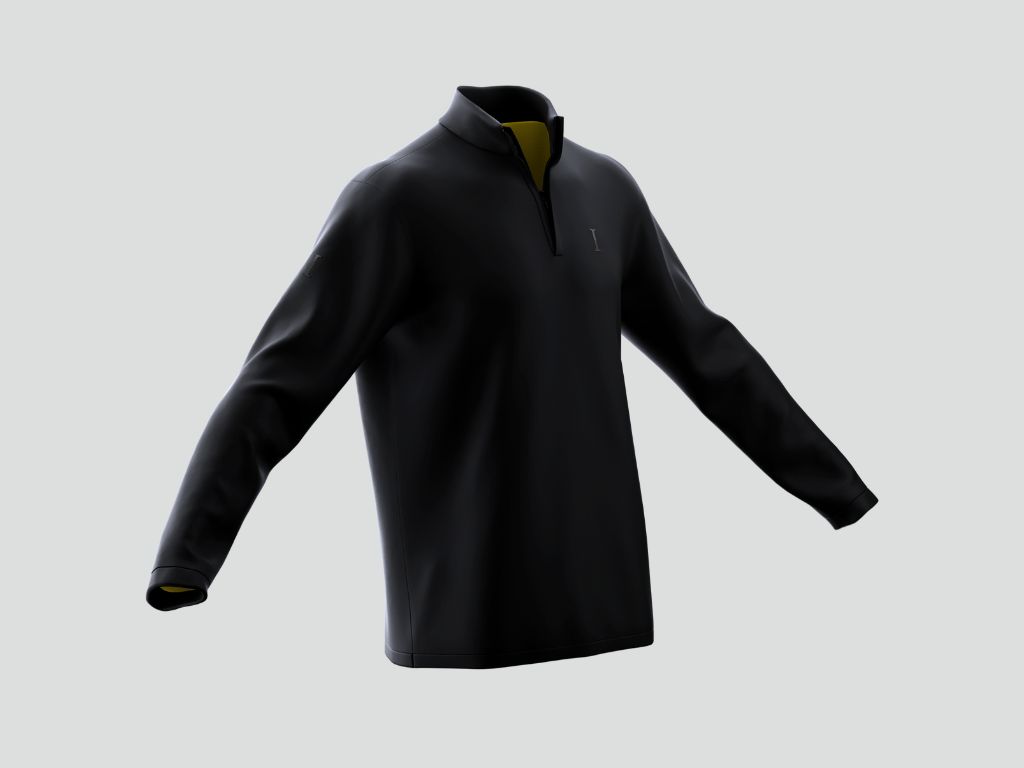 Another great clothing option for golfers is a pullover. Invictus Gloves has a variety of pullovers that are perfect for cooler weather. They're made with breathable fabric to keep your mom warm without getting too hot. Plus, they come in a variety of colors and styles to fit any mom's taste.
#5 – Raincoat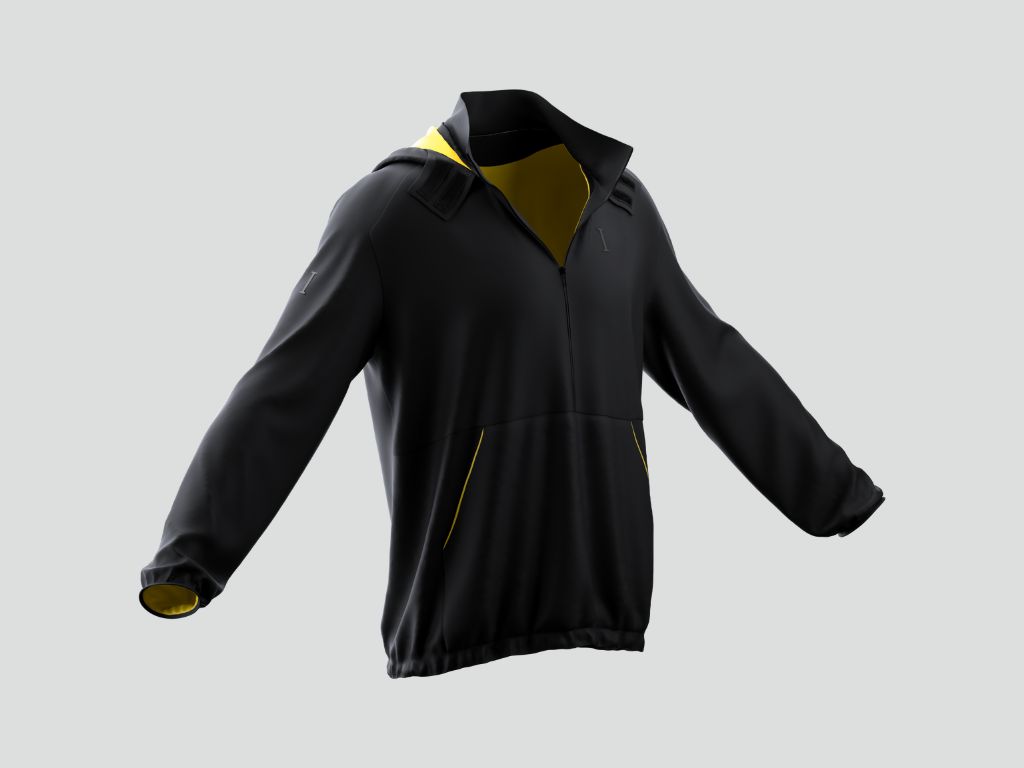 Golfers know that the weather can be unpredictable, so having a raincoat on hand is a must. Invictus Gloves has a great selection of raincoats that are perfect for any weather conditions. It's made with waterproof fabric to keep your mom dry on the course. Plus, they're lightweight and easy to pack in a golf bag.
In conlusion, there are plenty of great Mother's Day golf gifts. From custom golf gloves to raincoats, there's something for every mom who loves to golf. So make sure to visit InvictusGloves.com to find the perfect gift for your mom this Mother's Day.