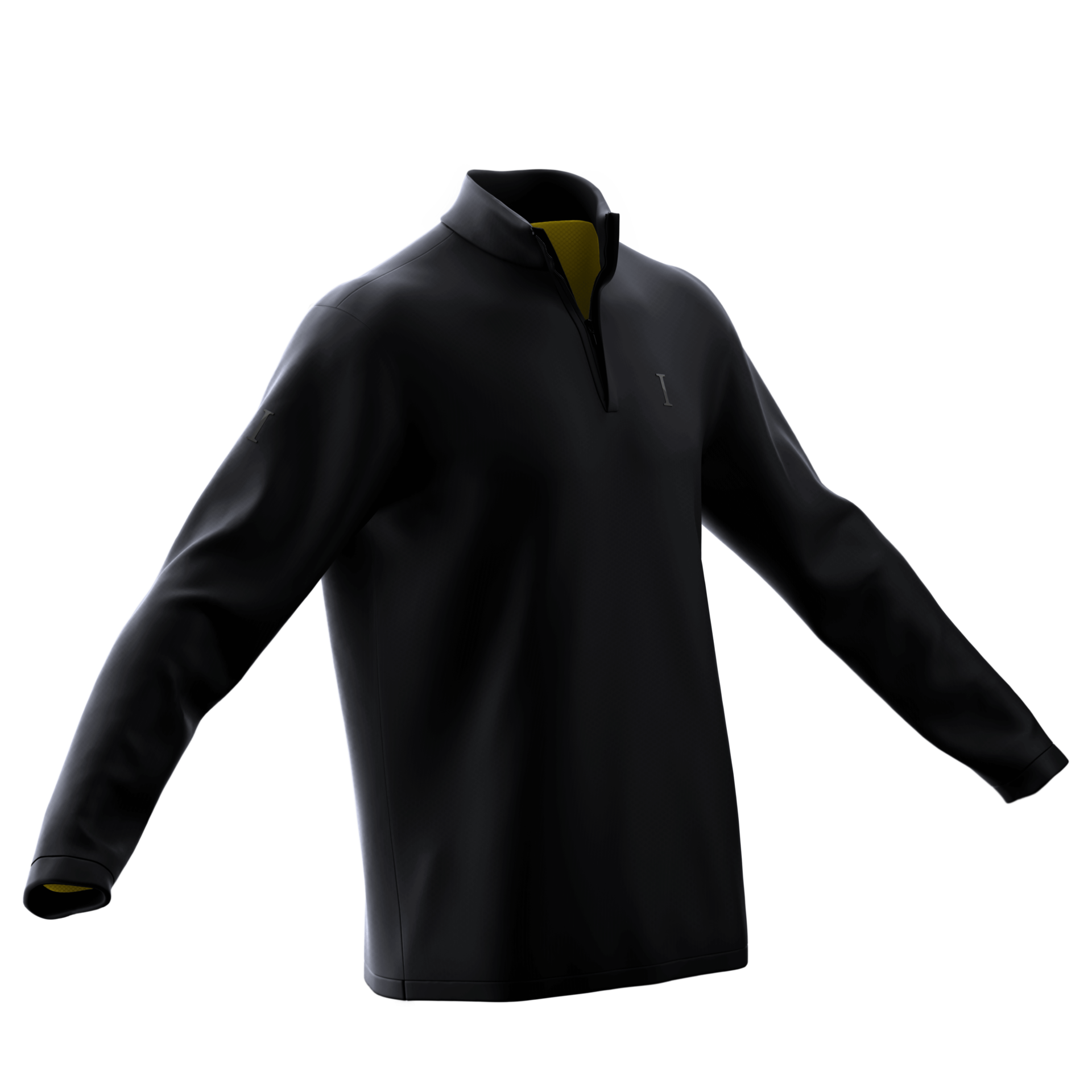 Invictus Pullover
Original Collection

A chic but sporty look
This top can be used for warmth on a cooler day on the course, or to complete a chic outfit on a night out. It works perfectly with dress pants and jeans depending on your style.
OUR DNA, DISCREET ELEGANCE
With its clean black on black look, this Invictus Original Sweater is perfect for either a day at work or to wear to practice.

PREMIUM TEXTILES FOR THE PERFECT FIT
Made with 52% polyester, 42% PES Cross section and 6% elastan, it will give you the fit you've always been looking for.

CHOOSE THE PERFECT SIZE
For the choice of size, take the size of sweater you usually wear. All sizes are unisex.