Why Super Bowl is so popular?
2021-05-10
Posted by Invictus Gloves
Football Articles
What's the Super bowl?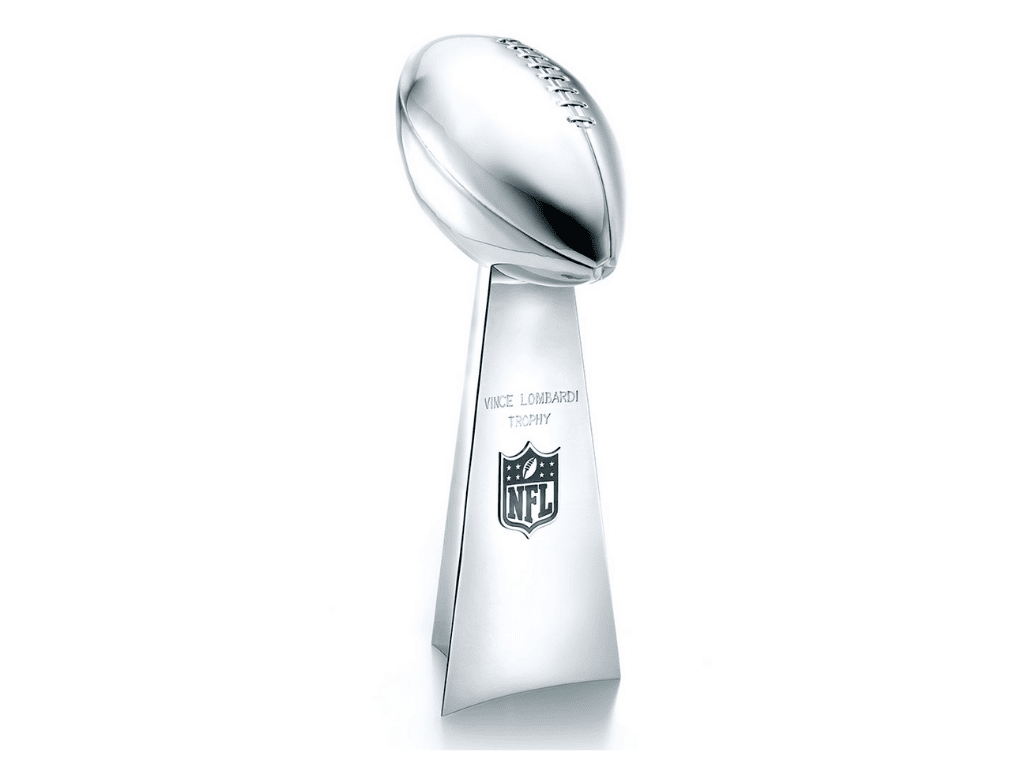 The final game of every NFL season, the Super Bowl is the name of the National Football League's championship game, played between the winners of the AFC and NFC conferences. To those who have an in-depth knowledge of the game of football, the word Super Bowl likely produces images of so many memories, iconic moments, triumphs, and heartbreaks throughout the history of the league. We expect that many of you reading this are thinking of a few of those right now, and know exactly what this game means to every professional and amateur football player around the world, and the legions of fans who support them. However, some of you may not be as familiar with this spectacle and its importance, so here is a brief history of the Super Bowl, its global reach, and its enduring impact.
More than 50 years ago, American professional football was separated into two leagues, the NFL (National Football League) and the AFL (American Football League). When the two leagues agreed to merge in 1966, the new championship game between the best teams of each league was dubbed the AFL–NFL World Championship Game. This was renamed in 1969 to the much catchier Super Bowl, and its trophy later named after legendary coach Vince Lombardi.
Superbowl popularity increase every year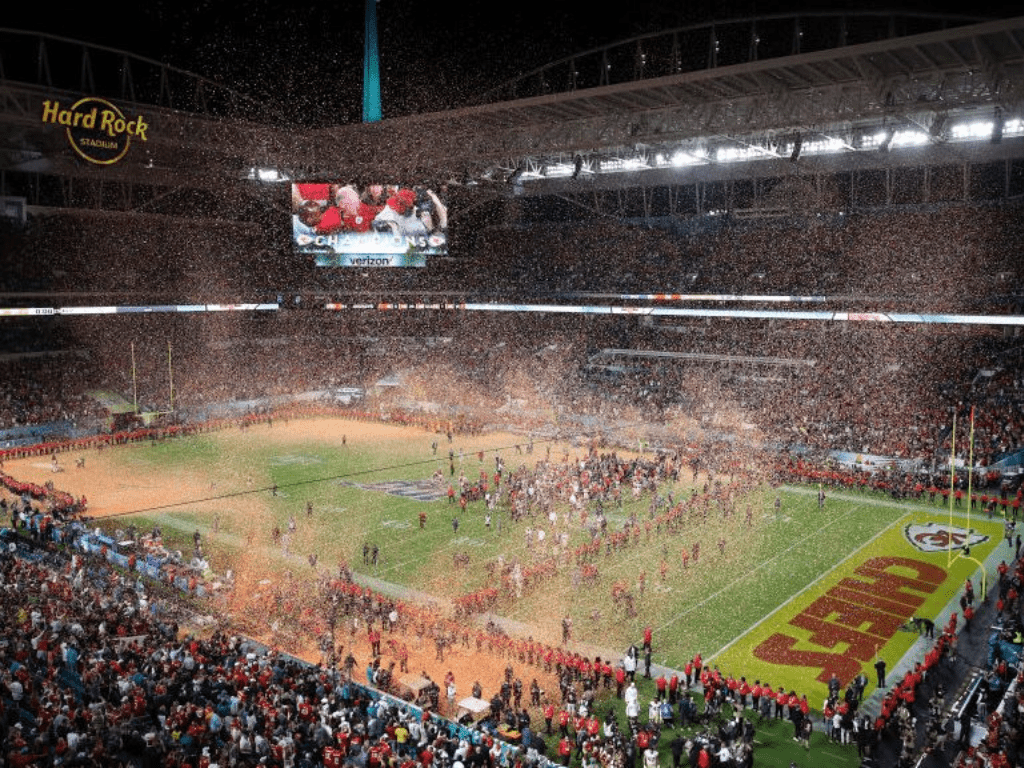 Since then, the popularity and impact of the NFL and Super Bowl have only grown, becoming one of the premier spectacles of world sport. The Super Bowl is regularly the most viewed event of the year in the USA, and trails only the UEFA Champions League Final internationally as the most-watched annual sports event. Super Bowl XLIX (49) remains the most viewed American TV event of all time, with 114.4 million viewers. This also leads to the most expensive commercial airtime of any program, with many people tuning in just to enjoy the high-budget and often star-studded commercials that air during the game.
For those playing football…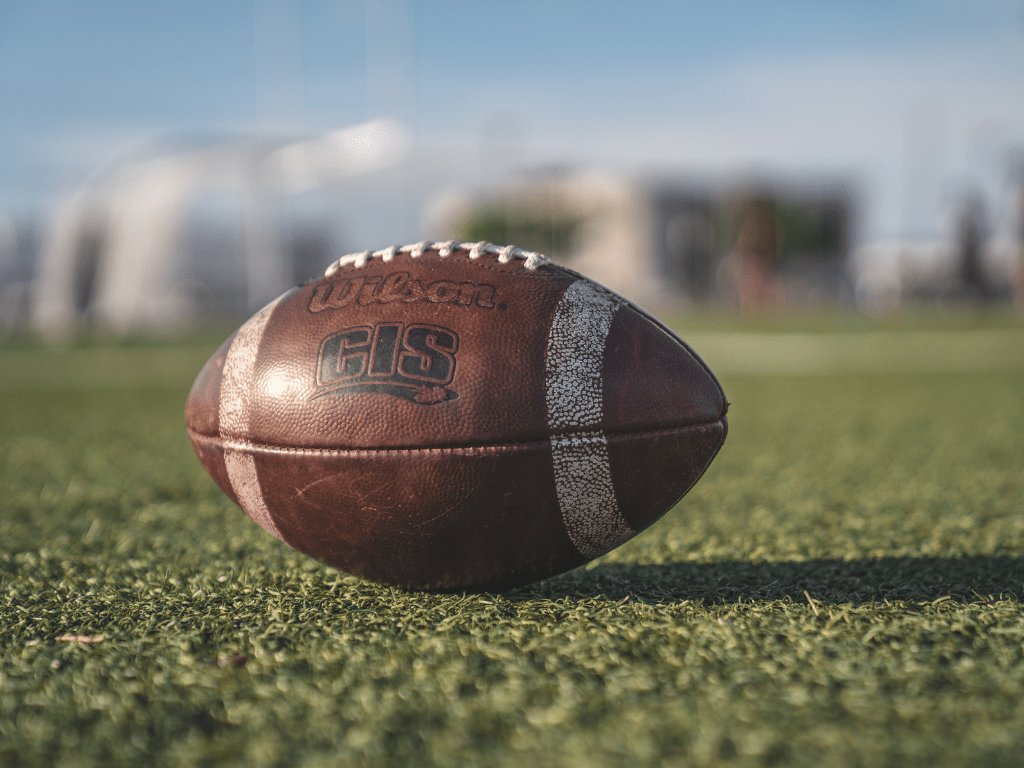 More specifically to those playing football, the Super Bowl is the absolute pinnacle of the sport. With no other league rivalling the quality of play the NFL boasts, to be Super Bowl champion is truly to be on the top of the sport's totem pole, and can be a career-defining moment for many players who have spent years chasing the dream of a championship. Winning players and coaches each receive a Super Bowl championship ring, one of the most coveted items in sports.
For those who love the game of football, the importance of the Super Bowl cannot be overstated. Hopefully this article has provided some context on the history, meaning, and huge importance of this titanic sporting event.
Findlay Brown – Writter
Looking for the best football gloves? CLICK HERE