Why do people love football?
2021-07-19
Posted by Invictus Gloves
Football Articles
Football is one of the world's most popular sports, and the most popular in North America. It is beloved by millions of fans around the world, and by the lucky few who get to play it at a high level. You may be wondering whether you should try football, and why it's so enjoyable for those inside the sport. Here are a few reasons.
More than football, it's a community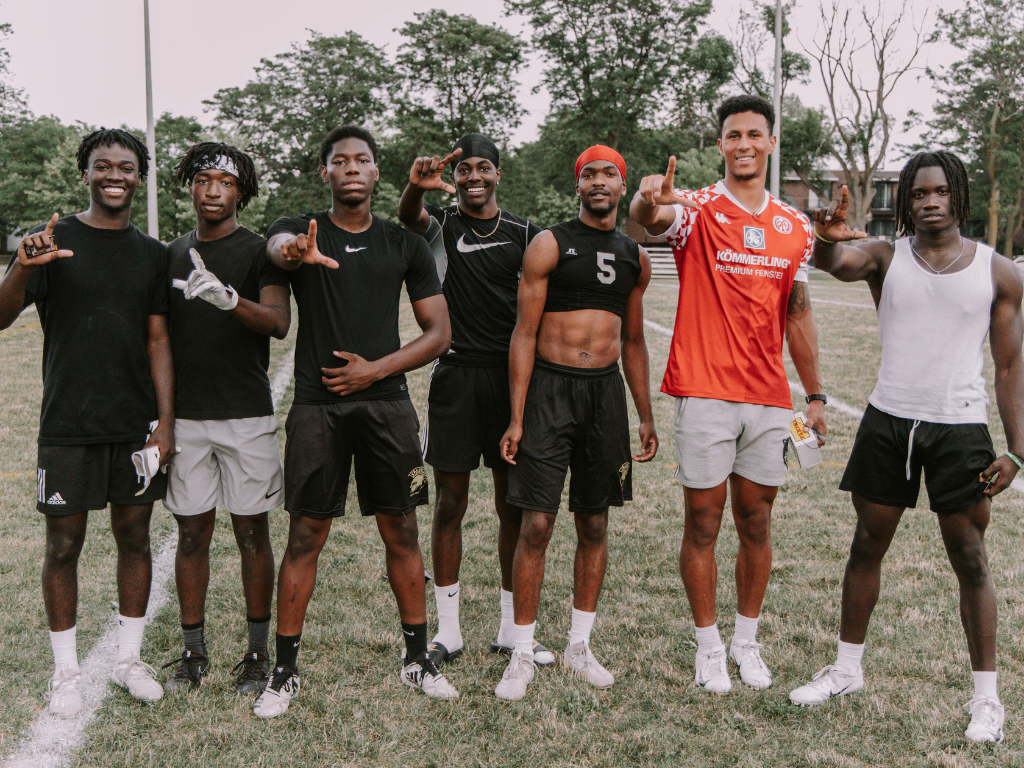 Coming from someone who played university football for five years, I can tell you that a football team provides you with a community like no other. Once you join a team, you have a large group of people who will have your back no matter what. The nature of football is that if one person on the field fails at their job, so will the team, so there is a culture of making sure everyone is supported and ready to play at their best. This translates to off the field, some of my best friends have come through football, and the bonds we formed through this sport will last a lifetime.
A leadership lesson for a lifetime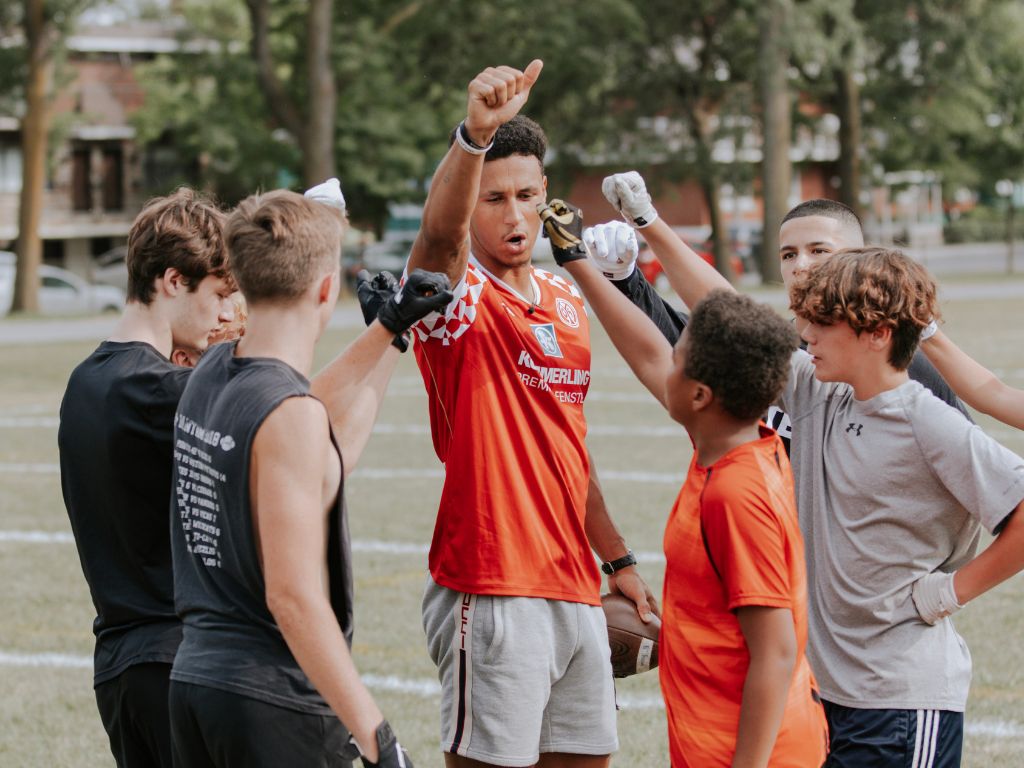 Football teams have so many players (often 80-100), so it's impossible for coaches to keep up diligently with every player. So naturally, authority is delegated to team captains and veterans, who assume leadership roles in the team and ensure everything runs smoothly. This increase in responsibility is an excellent thing to learn, teaching you leadership and interpersonal skills that will be useful for your whole life.
Preparation for competition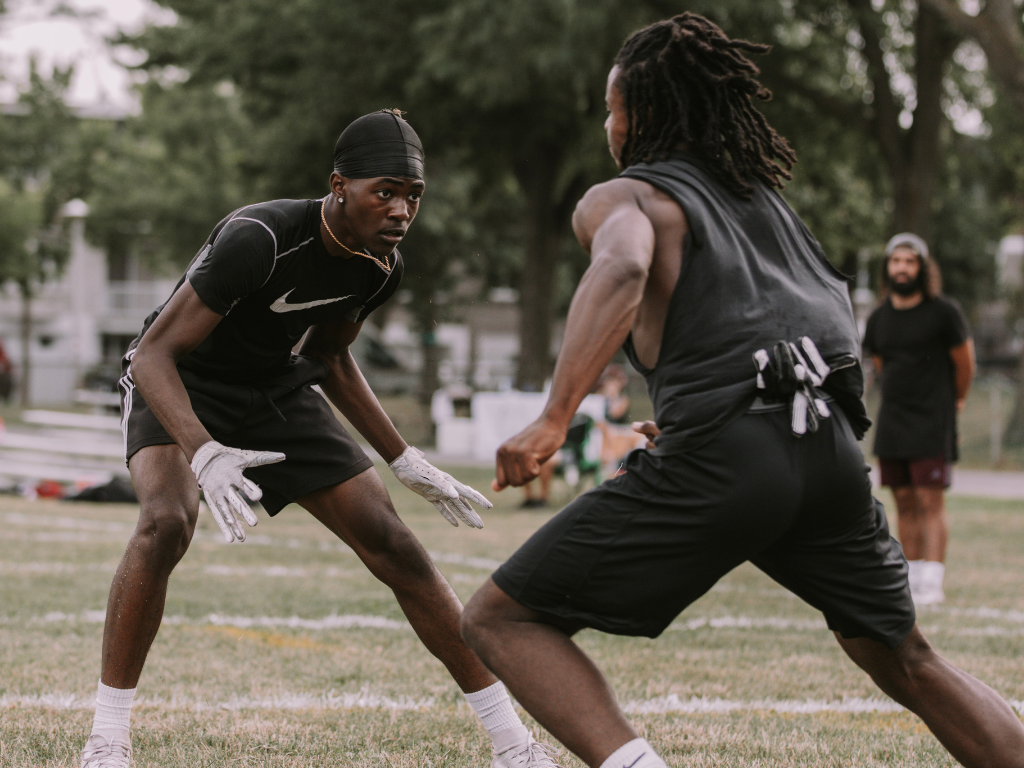 For someone as competitive as me, football is the perfect sport. No other sport allows you to outwit and outmuscle your opponents as thoroughly as this one. An excellent gameplan or play call by a coach executed to perfection can be devastating, as can a single player putting the team on his back and making a game-changing moment happen. The amount of work that goes into each game makes victory even sweeter. There is also daily competition in practice for a roster spot, a place in the starting lineup and a starring role. For someone who thrives on competition like I do, football is the perfect environment.
Helps develop self improvement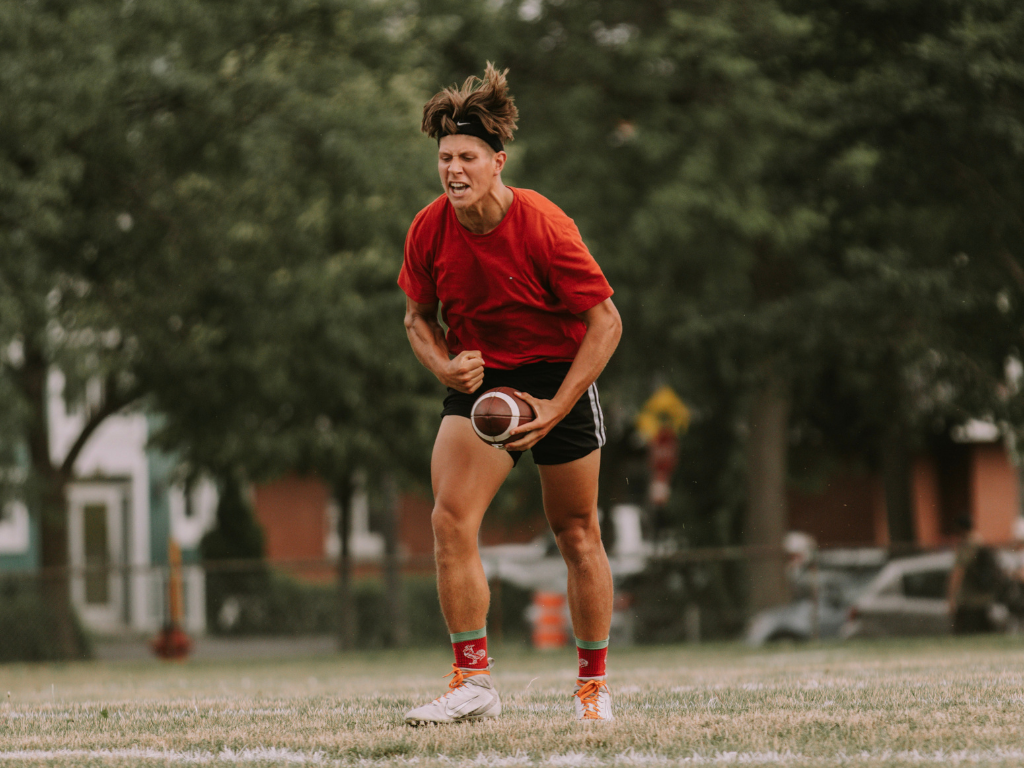 With how most high-level programs are run, football the biggest time commitment of any sport. Hours and hours are spent on the practice field, in the weight room and watching film. This teaches you discipline, lateral thinking, preparation, punctuality, how to work as a team and how to find a leadership role in one, and so many other lifelong skills that will serve you well. Being a high-level athlete of any kind is also a great resume builder and point of connection with other athletes you will meet in your life.
There are so many other ways to enjoy football beyond these four, which will be up for you to discover. Above everything, while football may not be for you I highly recommend you try it, because if it's a good fit you'll never enjoy another sport more.
Findlay Brown – Writter
Looking for the best football gloves? CLICK HERE