Who's NFL player Troy Apke?
2021-05-02
Posted by Invictus Gloves
Football Articles
Troy Apke is a free safety for the NFL's Washington Football Team, and we are proud to have him as one of our Invictus Teammates.
The beginning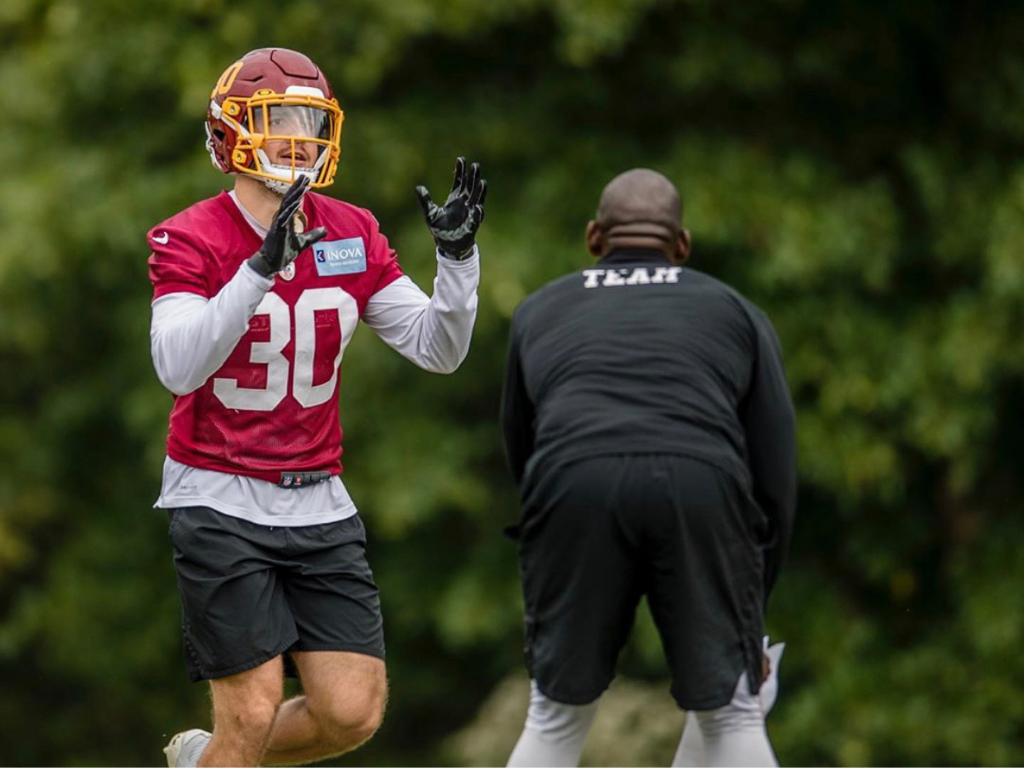 Troy grew up in Mt. Lebanon, Pennsylvania where he played high school football for local team Mt. Lebanon High School. A multi-sport athlete, Troy excelled in football, basketball and track and field. He showed his versatility on the football field as well, playing two ways as a wide receiver and safety. Troy received several D1 offers after graduating, eventually committing to Penn State.
At Penn State Troy had to fight for playing time, but embodied the Invictus mindset by never backing down and was finally named starter in his senior year. That season, Apke played in the Fiesta Bowl, and was named MVP of the NFLPA Collegiate Bowl. He graduated with a degree in Criminology, but was determined to prove himself at the highest level of the sport.
Now in the NFL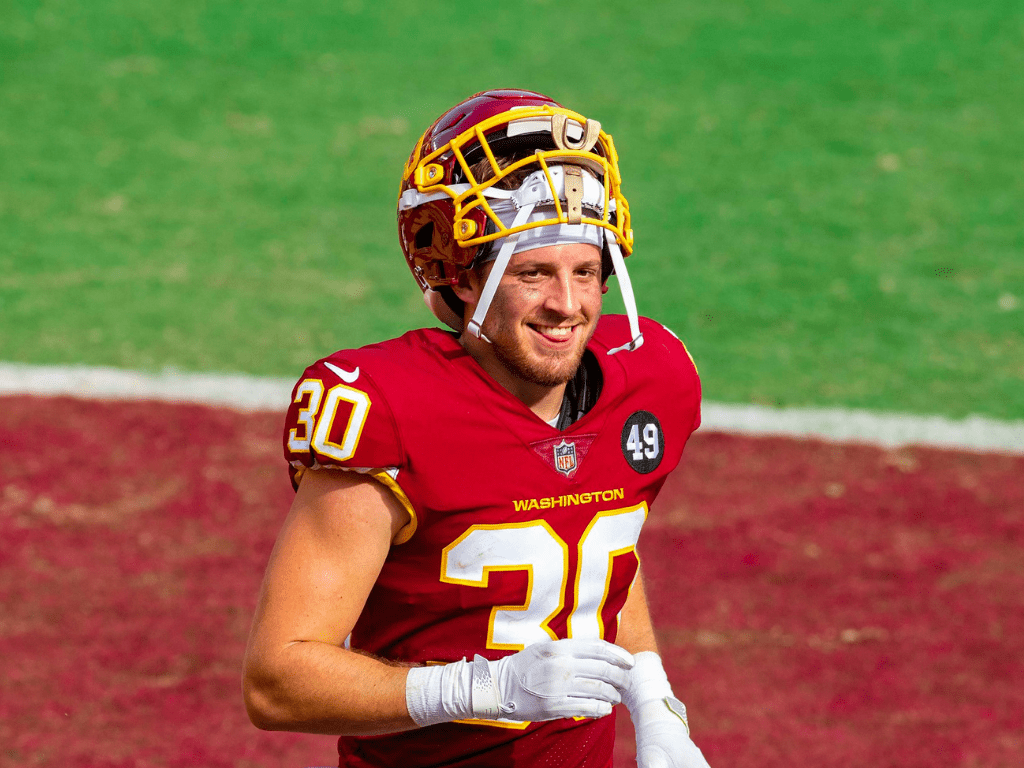 After an impressive NFL Combine where he ran a 4.34-second 40-yard time, Apke was drafted in the fourth round by Washington in 2018. After being placed on Injured Reserve his first season, Apke continued to show his elite mentality by coming back stronger, contributing on special teams and earning minutes on the defense as well.
After replacing injured safety Montae Nicholson in week 7 of the 2019 season against the San Francisco 49ers, Apke once again seized his opportunity and contributed with an interception, a pass deflection and 6 tackles in just a half a game. He was then named the starting safety at the beginning of the 2020 season, a testament to his work ethic and commitment. Thus far in his professional career he has accrued 62 total tackles, 4 pass deflections and an interception.
For more information on Troy Apke and to view his custom Invictus gloves, click here: https://invictusgloves.com/teammate/troy-apke/
Findlay Brown – Writter
Looking for the best football gloves? CLICK HERE