What's the difference between the armis and the custom football gloves?
2021-06-02
Posted by Invictus Gloves
Football Articles
When choosing from our selection of football gloves, you may wonder what the difference is between the regular Invictus Armis gloves, and our custom gloves.
Same standards. Different styles.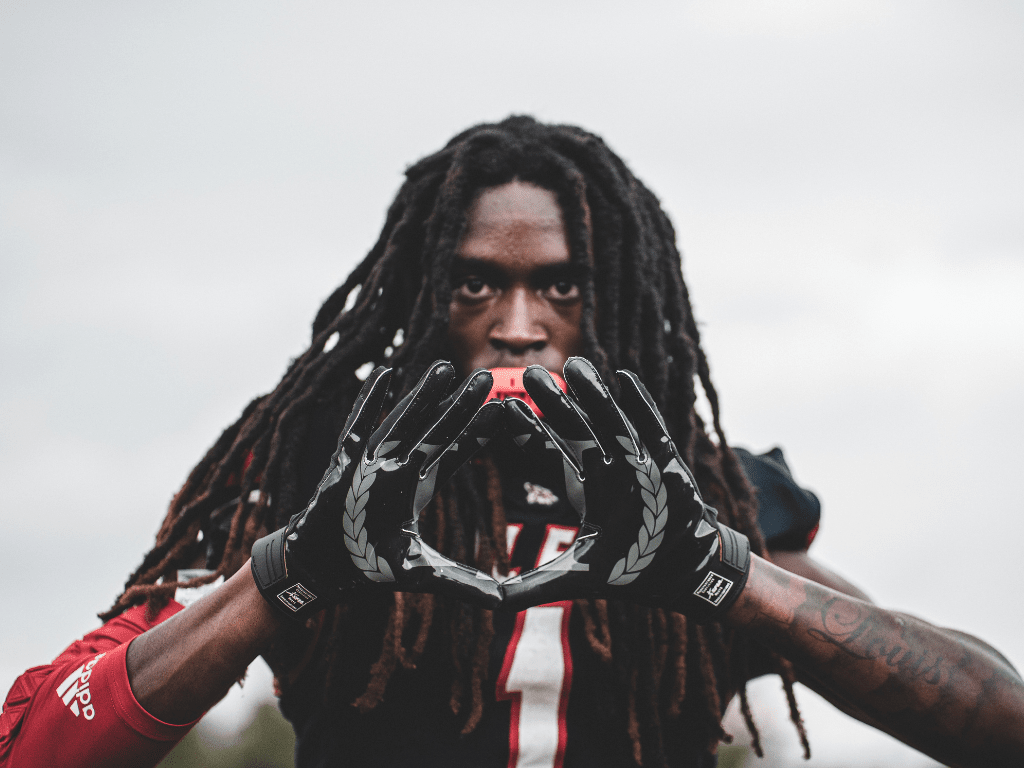 Both the regular Invictus Armis 2.0 and our custom gloves are made from the same high-quality materials, meeting SFIA standards. Our new combination of materials means the gloves have a stickier palm, lighter feel and more breathability, and improved durability. However, while the standard Armis 1.0 and 2.0 are only available in 2 colours, steel and coal, customizing your own pair allows you to expand to 19 different colours for each section of the glove, and thousands of different potential configurations.
Offering customized football gloves has always been a part of the Invictus brand, ever since our founder realized that personalized football gloves had become inaccessible to the vast majority of football players. He wanted to give everyone a chance to have their own pair of gloves that fit their image and identity.
Do you want to design your gloves?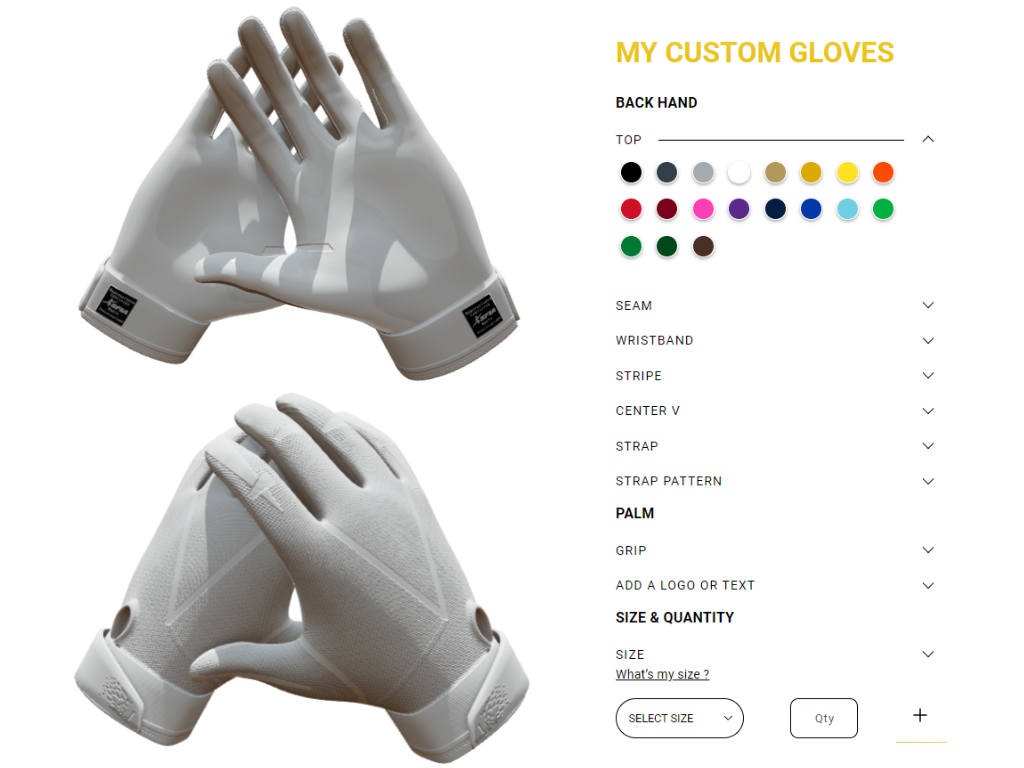 Customizing the look of your gloves is incredibly easy and precise, thanks to Invictus' user-friendly 3D gloves creator. You can choose between numerous colour options on several different sections of the glove, add custom texts or designs, and watch your creation come to life in real time. For more info on how to customize your own pair of gloves, check out our blog post on the topic HERE
What's your budget?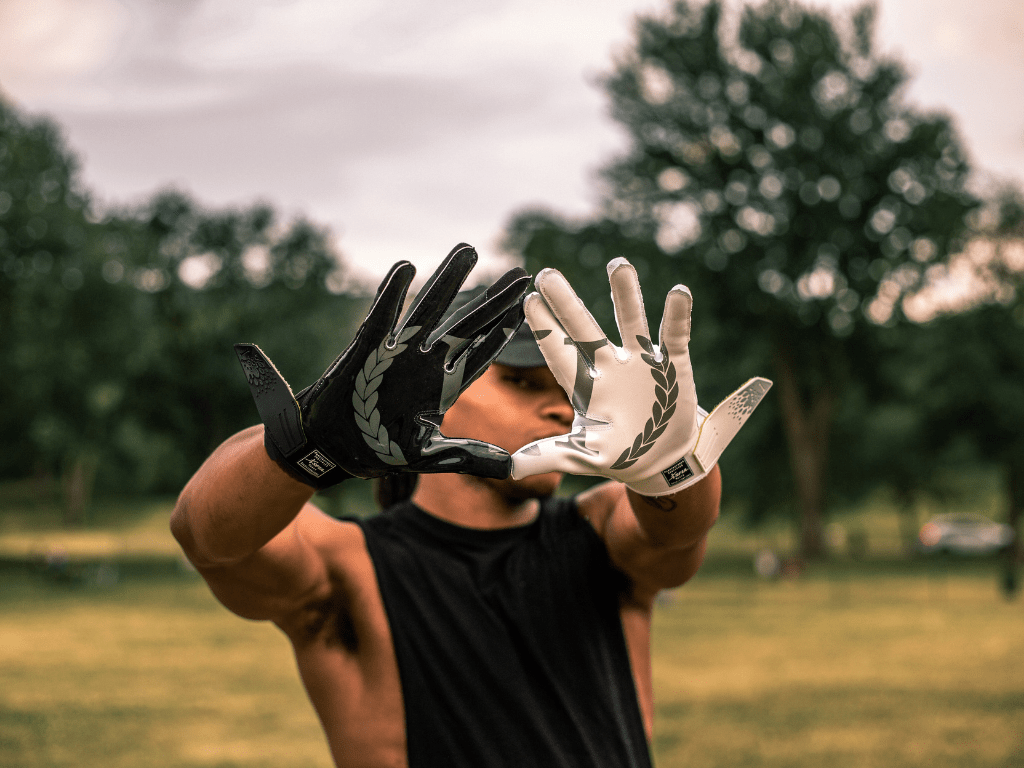 However, the Armis 1.0 retails for $44.99 and the Armis 2.0 for $49.99, currently our custom gloves retail for $134.99. The price difference is because of several reasons, primarily increased manufacturing time and costs. For a more detailed breakdown of the price difference, click here (link blog post about extra cost of customized gloves).
Your gloves. Your choice.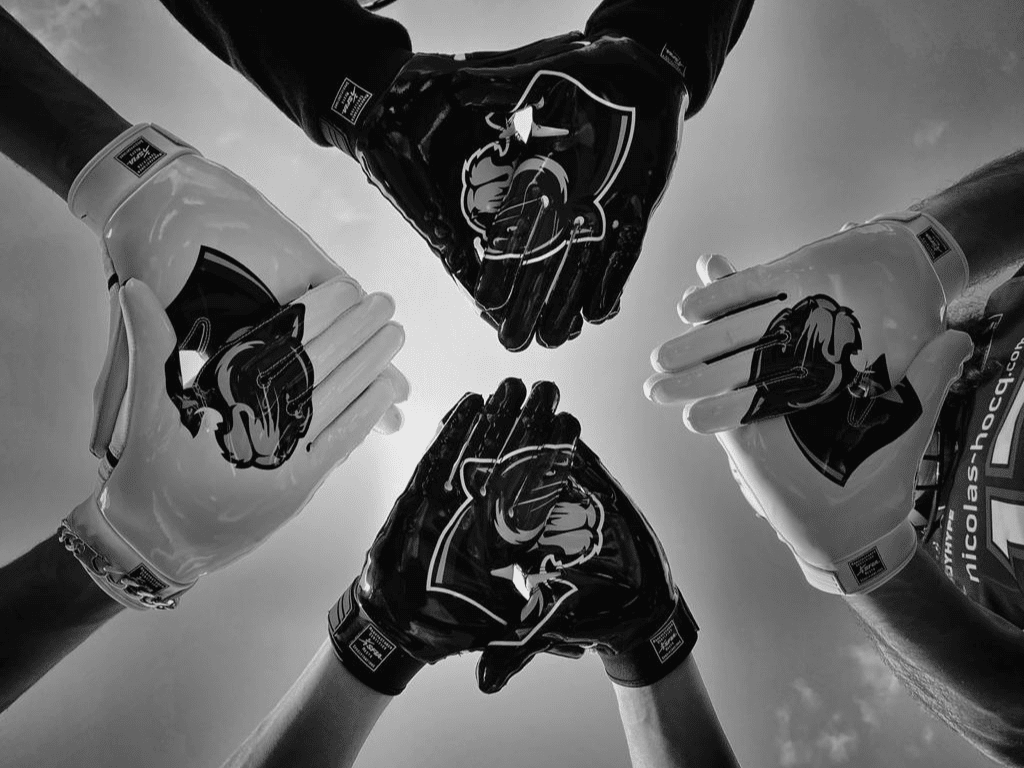 At the end of the day, it's up to you to decide what glove is best, but when it comes to football gloves, nothing can beat a pair made by you, just for you. Custom football gloves allow you to have an unrivalled fit and comfort level, as well as exactly the look you want to wear on the field.
Findlay Brown – Writter
Looking for the best football gloves? CLICK HERE