Top 5 Highest Paid Players in the NFL in 2021
2021-08-17
Posted by Invictus Gloves
Football Articles
When it comes to golf gloves, nothing can beat a pair made by you, just for you. Custom golf gloves allow players to have an unrivalled fit and comfort level, as well as allowing them to design exactly the look they want to show off on the course. Offering custom golf gloves is part of the history of Invictus, when our founder realized that personalized football gloves were exclusive and not very accessible. He wanted to offer all football players the opportunity to have their own pair of gloves that fit their image and identity. Now, we've expanded that option to our lineup of golf gloves as well.
The NFL is undoubtedly America's sporting juggernaut, and with it's massive popularity comes plenty of money to throw around. Let's take a look at the top 5 highest paid players in the NFL. As the league has shifted more towards a focus on offensive play and the perennial value of the quarterback position, unsurprisingly the top 5 highest paid players are all quarterbacks. In fact, you have to go down the number 12 on the list of highest paid players in the league before you find a non-quarterback, Cardinals wide receiver Deandre Hopkins.
With that being said, here are the top 5 highest-paid players in the NFL (as of August 9, 2021).
1.Patrick Mahomes, Kansas City Chiefs: $45 million per year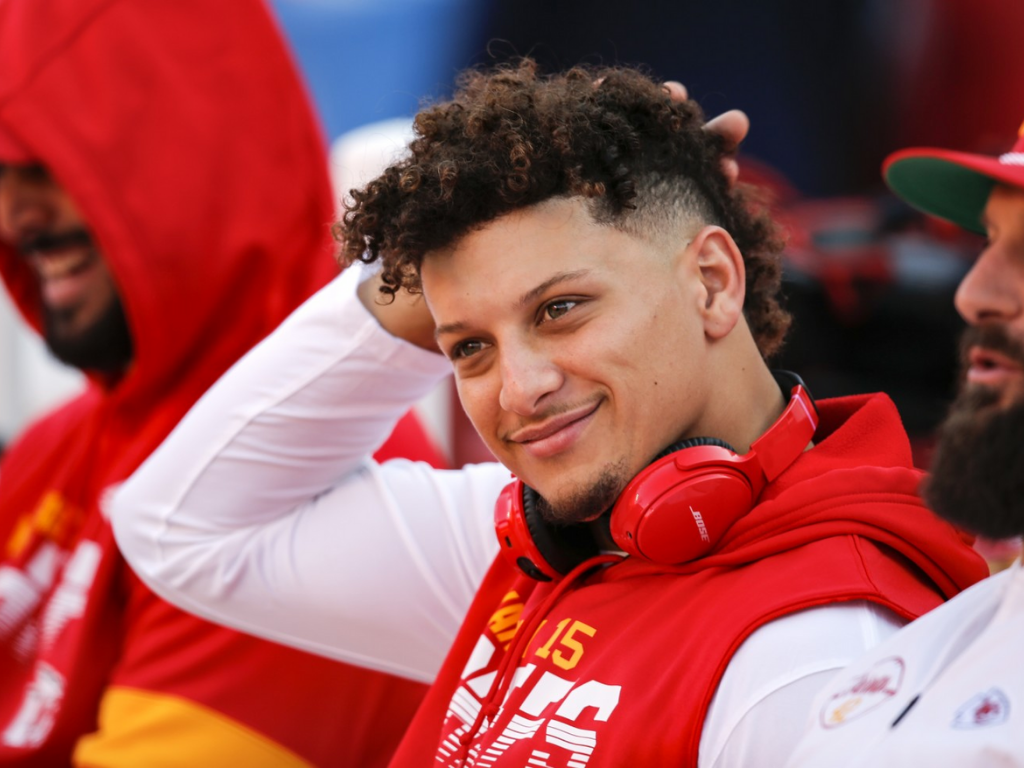 It's no surprise who's at number one on this list. After beginning his NFL career in stunning fashion, winning a league MVP, Super Bowl and Super Bowl MVP, Mahomes signed a monster 10-year deal that will keep him in Kansas City through 2031. Mahomes is one of the greatest talents the league has ever seen. He will likely prove to be worth every penny of his deal.
2.Josh Allen, Buffalo Bills: $43 million per year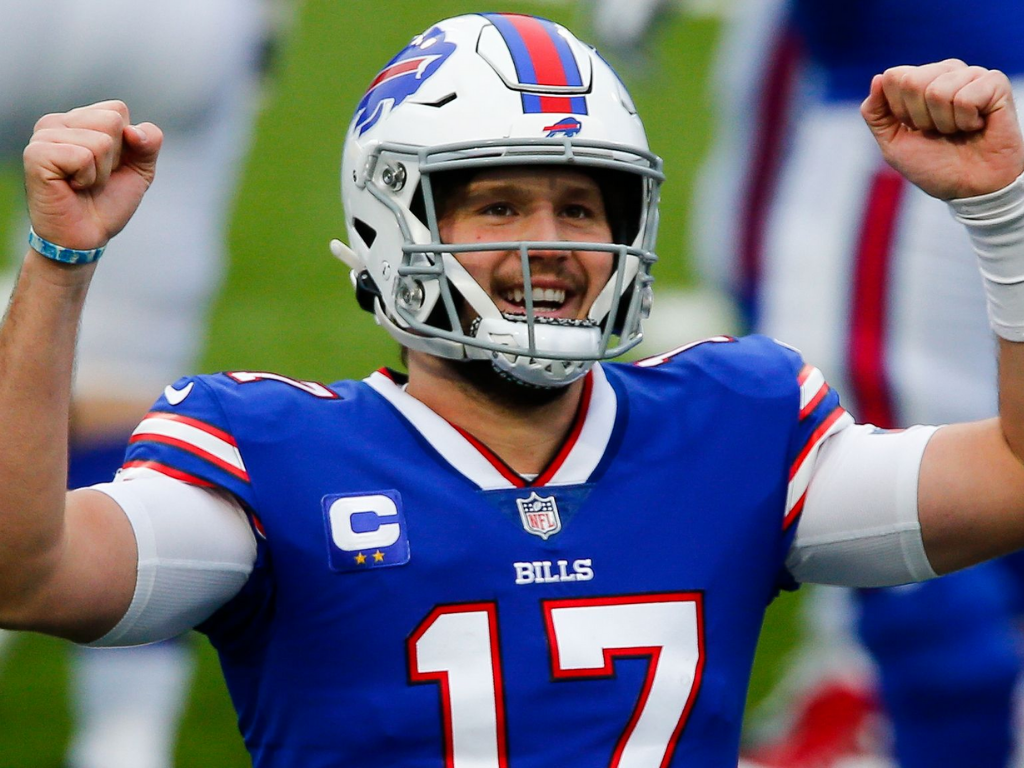 The most recent deal on this list comes from an unlikely source: after attending junior college Josh Allen sent an email to over 1000 college coaches asking for a scholarship. He received one offer from Wyoming, and went on to become the seventh overall pick in the 2018 NFL draft. After a stellar 2020 season where he led the Bills to the AFC championship game, Allen committed his future to the franchise with this massive 6-year deal.
3.Dak Prescott, Dallas Cowboys: $40 million per year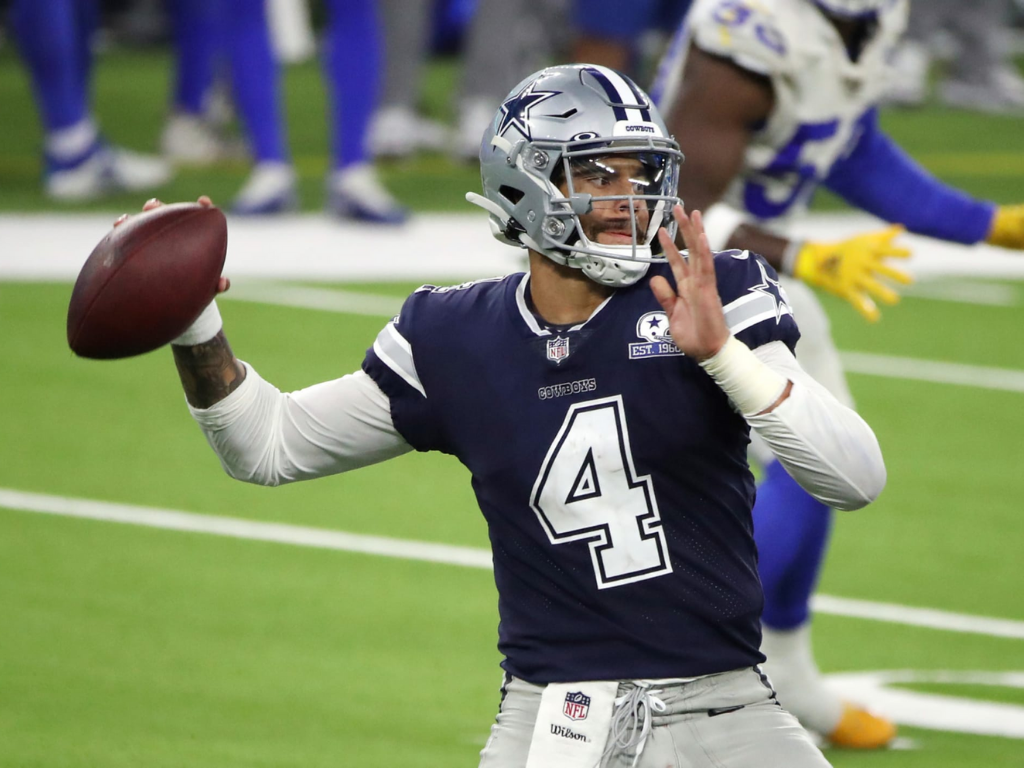 After over a year of speculation and negotiations after being franchise tagged in 2020, in March of 2021 Dak Prescott finally put pen to paper, signing a four-year deal worth $160 million. Cowboys fans will be hoping he can stay healthy and deliver the kind of performances he's shown from day 1 in the NFL.
4.Deshaun Watson, Houston Texans: $39 million per year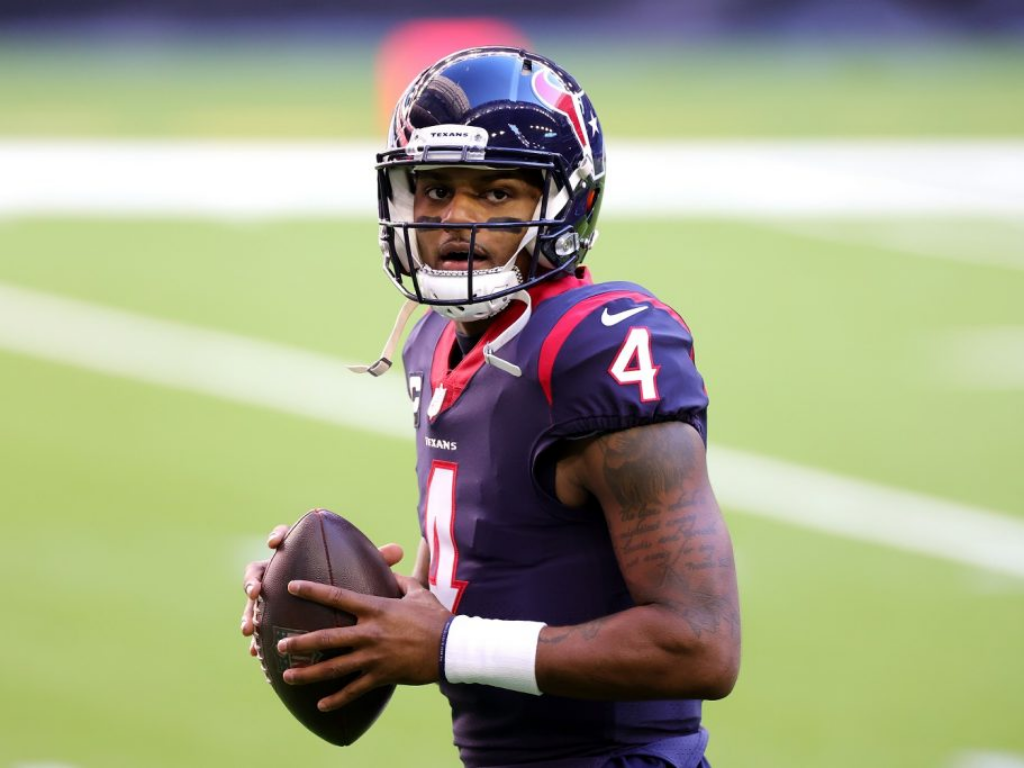 Deshaun Watson In September 2020, Watson signed a four-year extension making him one of the highest-paid players in the league. Despite the Texans struggling recently, they have tried to ensure they have the right man to orchestrate their offense. However, the team's relationship with Watson has been tumultuous, with rumours of the star wanting out of Houston and recent allegations of sexual harassment.
5.Russell Wilson, Seattle Seahawks: $35 million per year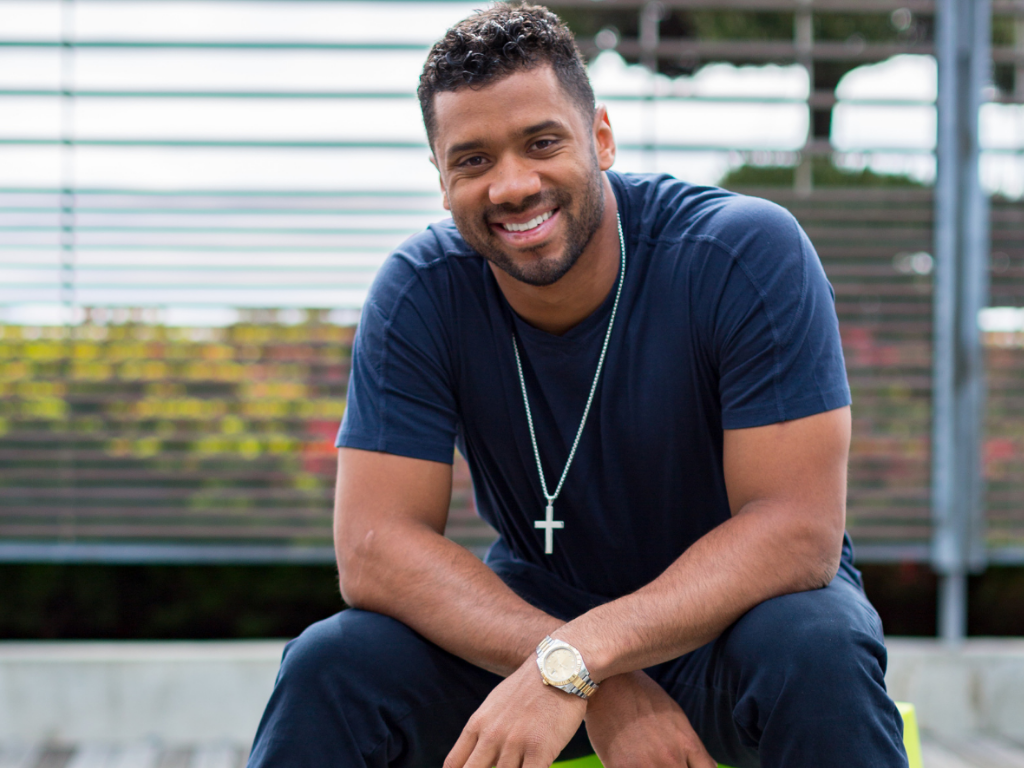 Of the players on this list, none can match the resume of the stalwart of the group, Russell Wilson. Since being drafted in the 3rd round by Seattle in 2012, Wilson has picked up 8 pro bowl appearances, a 2nd team all-pro selection, and a super bowl ring, as well as leading the league in passing TDs in 2017 and passer rating in 2015. Russell was also named the Walter Payton Man of the Year in 2020. His current deal, signed in 2019, is good through 2023.
Source : https://www.nfl.com/photos/ranking-the-nfl-s-biggest-contracts-for-2021
Findlay Brown – Writter
Looking for the best football gloves ? CLICK HERE