The difference between Armis 1.0 and Armis 2.0
2022-05-20
Posted by Invictus Gloves
Football Articles
When you are deciding what to choose for your next pair of football gloves, the Invictus Armis 2.0 offers the best combination of high quality and low price on the market. However, whether you have used the original Armis 1.0 or are new to Invictus. You may be wondering about the differences between the Armis 1.0 and Armis 2.0 football gloves. This article will illustrate the differences between the two. How Invictus' commitment to constantly bettering ourselves has led to us creating the Armis 2.0, our best football glove yet.
The best materials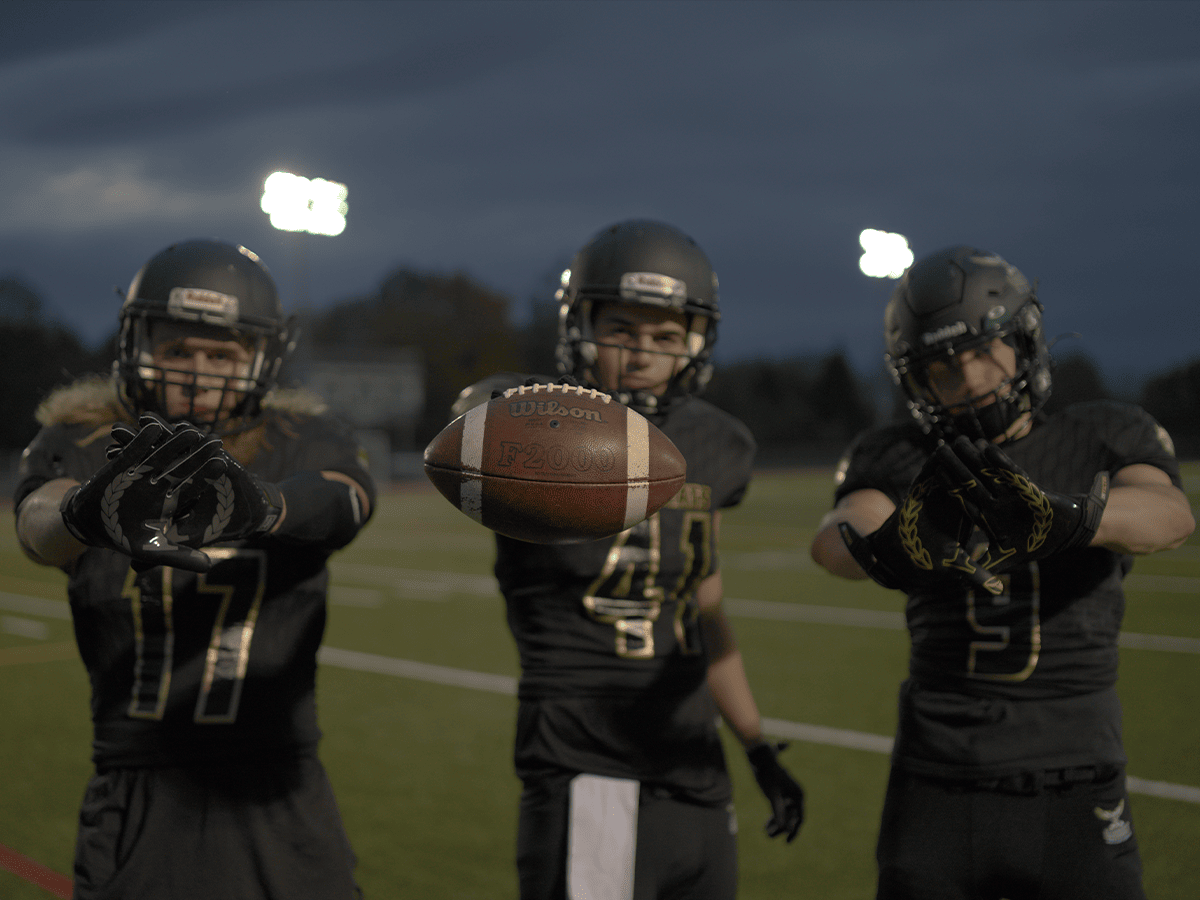 When we set our minds to making the Armis 2.0, we knew it had to be of the highest quality, be durable and reliable, and be visually striking. To improve the 2.0 as much as possible, we searched for a new manufacturer that could offer us the best materials. With our new supplier, the Armis 2.0 meets the SFIA standards. And is made of this combination of materials to best suit your needs:
64% polyester
24% nylon
7% de silicone
3% neoprene
2% spandex
Like a second skin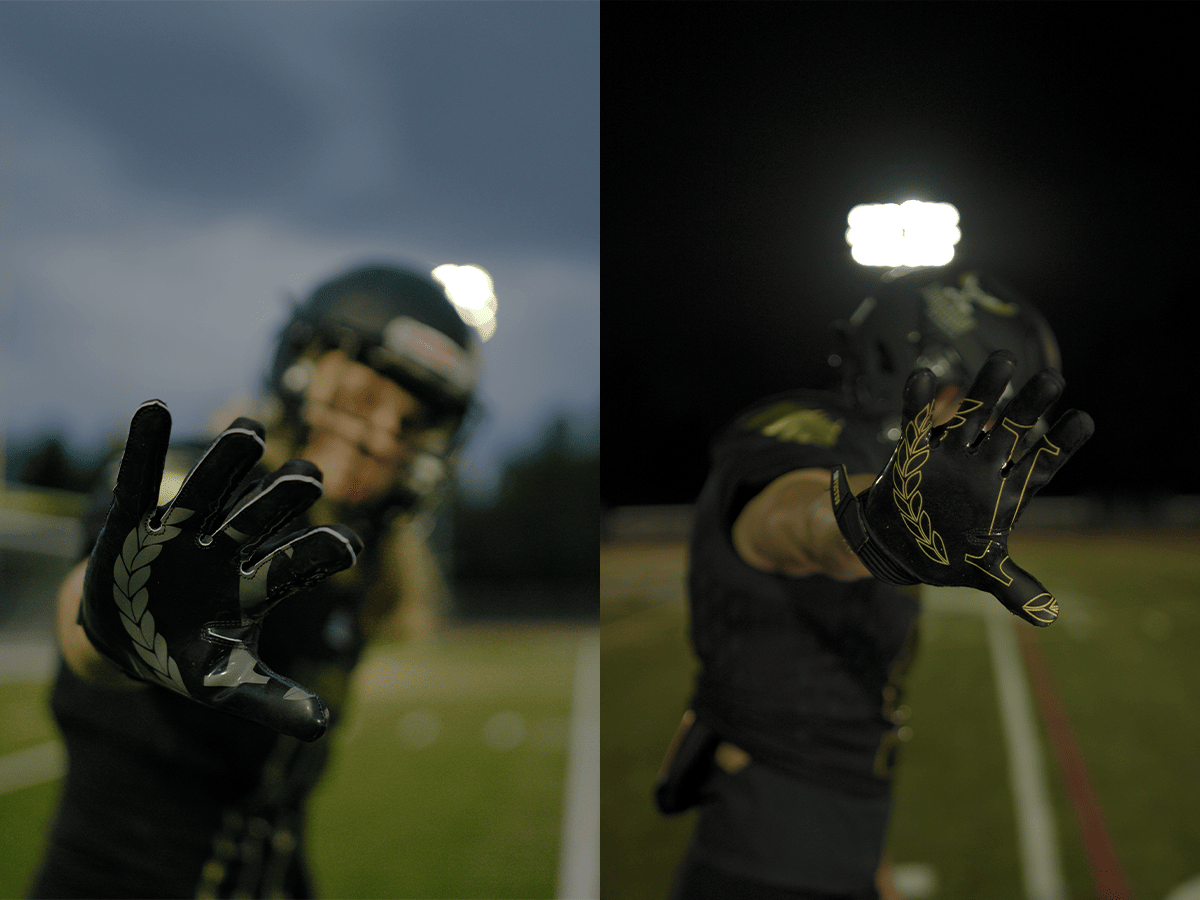 This means the Armis 2.0 has a stickier palm than the 1.0, improving your ability to bring in every catch with complete confidence. This stickier palm is achieved while maintaining the same level of breathability and comfort you expect from a top-level football glove. Along with this, the new combination of materials means a lighter glove than the Armis 1.0. It's acting like a second skin to give you maximum freedom of motion.
Focusing on comfort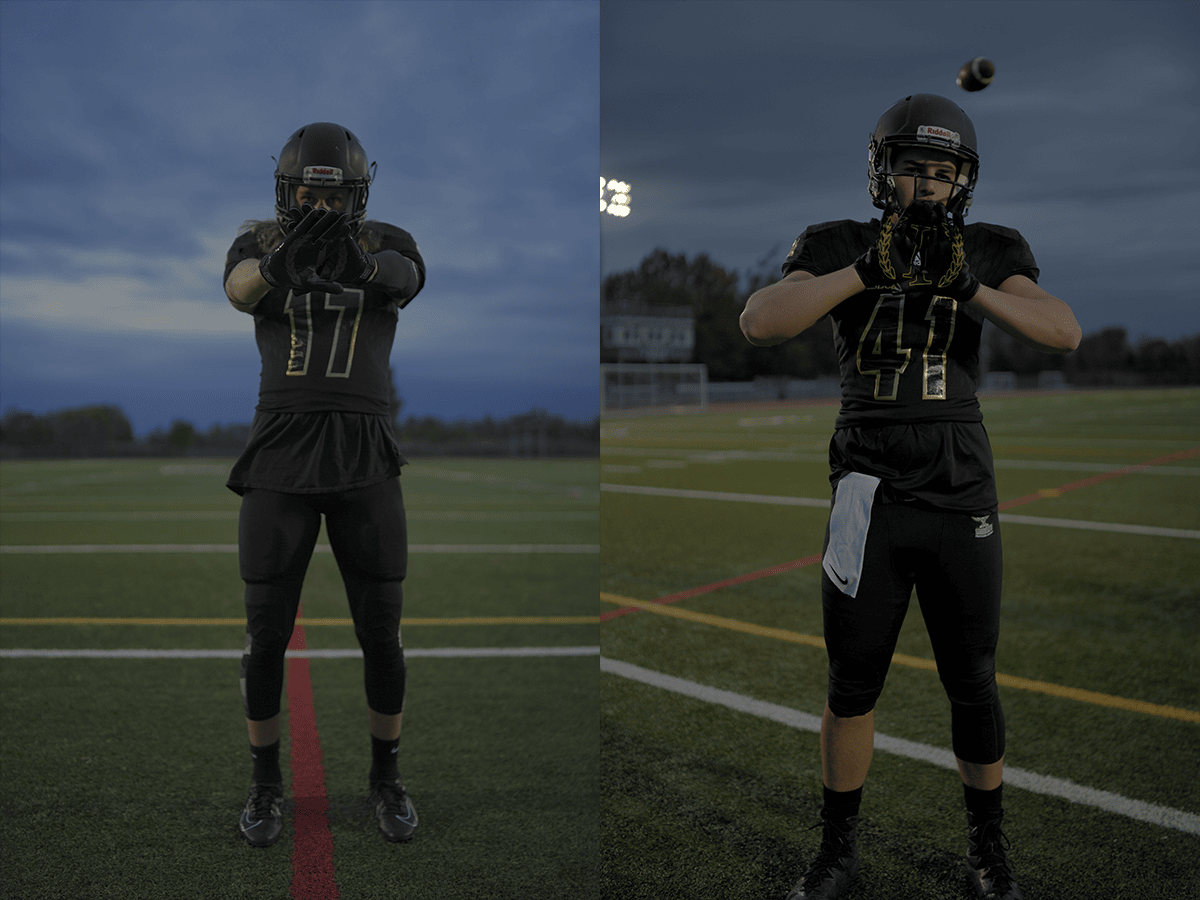 Both gloves have an adjustable strap at the bottom to secure your wrist. It's protecting you from unnatural movements and impacts during a game. The Velcro clasp means the gloves will always fit you perfectly. Finally, the new materials mean a more dependable, resilient glove that won't let you down. These materials combine to form a glove that will not deteriorate, even after many uses.
Hopefully, this article has provided you with enough details on the new Armis 2.0, and how it has been constructed to fit your game in every way.
For more information on both gloves, check out: https://invictusgloves.com/product-category/football/