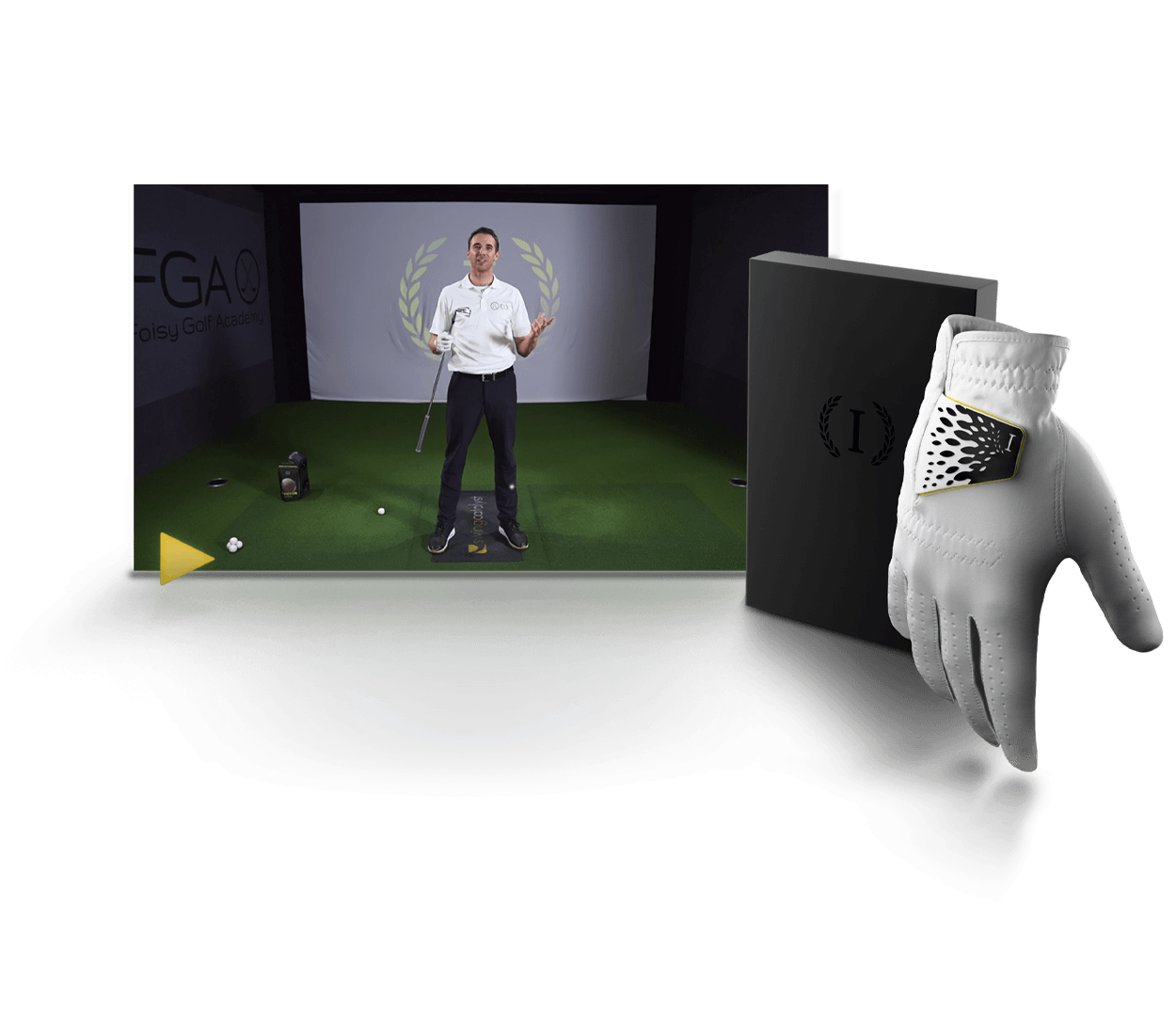 Invictus Elite Academy
10 LESSONS & FREE INVICTUS IMPERIO GLOVE

series of educational clips highlighting several concepts related to golf performance
We raise the importance of the individual in the pedagogy and the science of ball flight greatly affected by the physiology of the golfer, the equipment and the technique adopted by him/her. The Elite Academy is the most current and relevant reference in golf to date. Only FGA has the extended knowledge that will enlighten you through your screen into your living room. The rest… will be revealed to you during your next visit to our Academy.

Receive a free imperio premium golf glove
In addition to receving more than 30 minutes of lessons, you'll also receive an Invictus Imperio, the best premium golf glove on the market.

What you'll learn?
10 lessons to deepen your knowledge on: the body swing connection, grip styles, the mental side of golf, the four power sources, breaking myths about Releasers vs. Resistors, distance wedge, driver optimization, putter optimization, finesse play and sand play & lob shots.