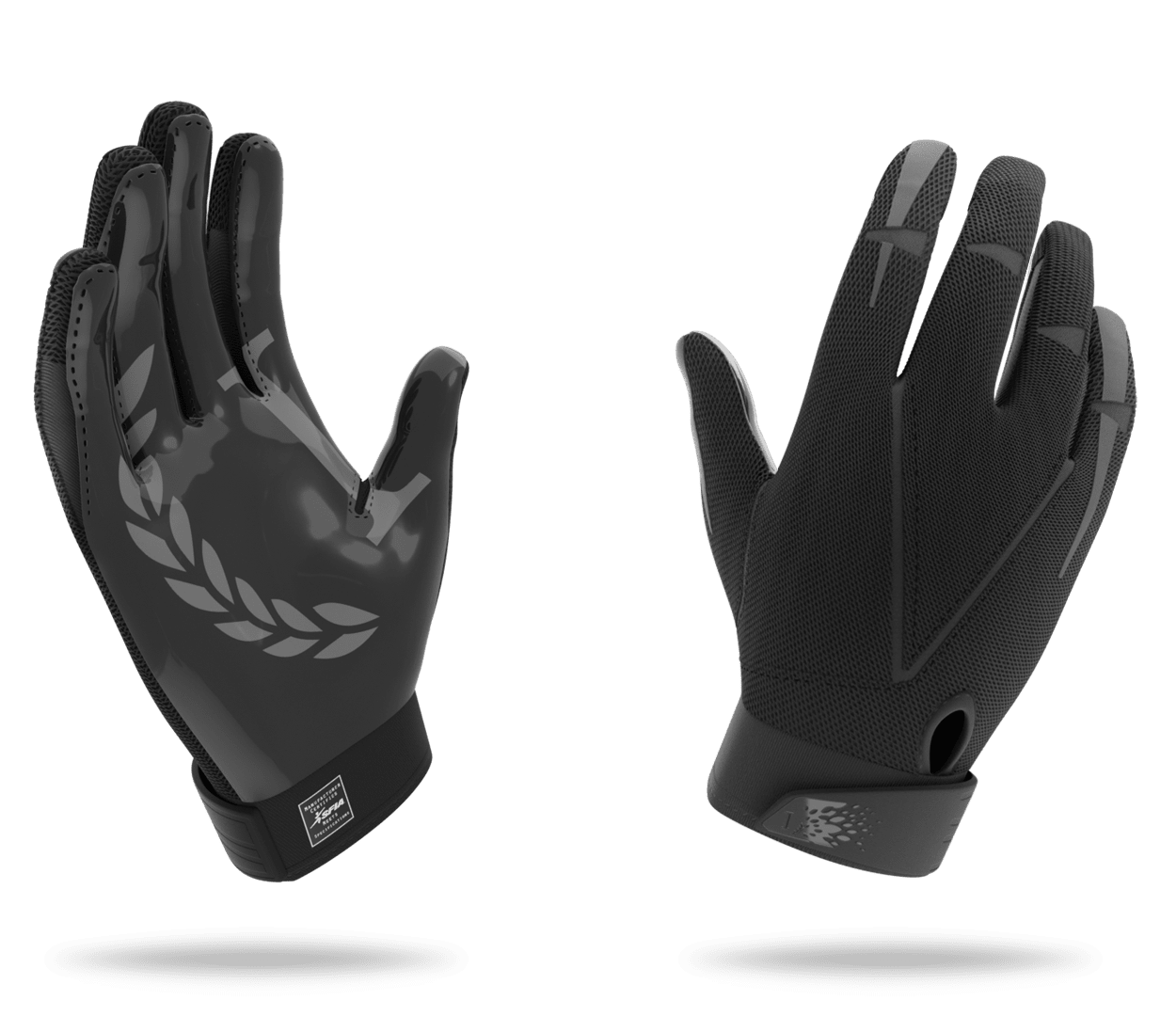 Ultra-stick palm
They're built for catches and for never letting you down.

Perfect material for the comfort and breath-ability
The smooth material keeps your hands cool & dry at all time.

Higher quality of the materials for a better performance
We did a lot of research to find the most efficient fabrics to meet your expectations.

The new fabric provides a better durability than the armis 1.0
Superior ability to withstand wear, pressure, or damage during more games than ever.

The light material gives freedom of motion
Like a second skin this gloves does not slow you down.

Adjustable closure for a secure fit
Velcro closure wrist-strap is a device designed to secure the wrist of the player against harmful movement that may result during a game. The velcro helps to keep the gloves in place for maximum effectiveness.

Meets NFHS/NCAA/NOCSAE standards
They respects all restrictions about the stickiness of the gloves.