EXPRESS YOUR IDENTITY WITH CUSTOM FOOTBALL GLOVES
Establish who you are on the field with custom football gloves. Invictus Gloves allow you to customize your own football gloves with a unique 3D gloves creator so you can express your true colors and identity.
CUSTOMIZE YOUR GLOVES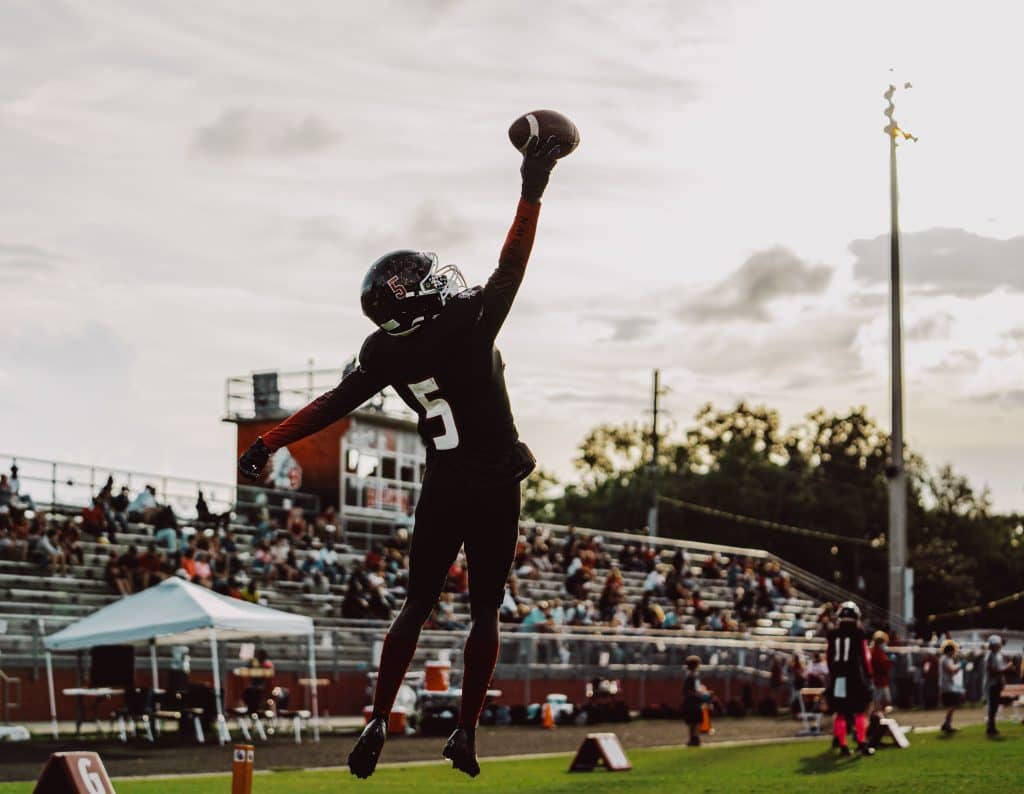 PERFORM AT YOUR BEST WITH INVICTUS PREMIUM FOOTBALL GLOVES
Invictus Gloves is dedicated to provide football players with a premium football glove to help them perform at their best. Our innovative and high quality football gloves support football players in their pursuit of excellence.
SHOP NOW
INVICTUS TEAMMATES
These athletes, teams, coaches and ambassadors share Invictus Gloves perpetual ambition for excellence, superior performance and customization of football gloves.