Beyond Reality review Invictus Armis 2.0
2021-09-20
Posted by Invictus Gloves
Football Articles
Who's Beyond Reality?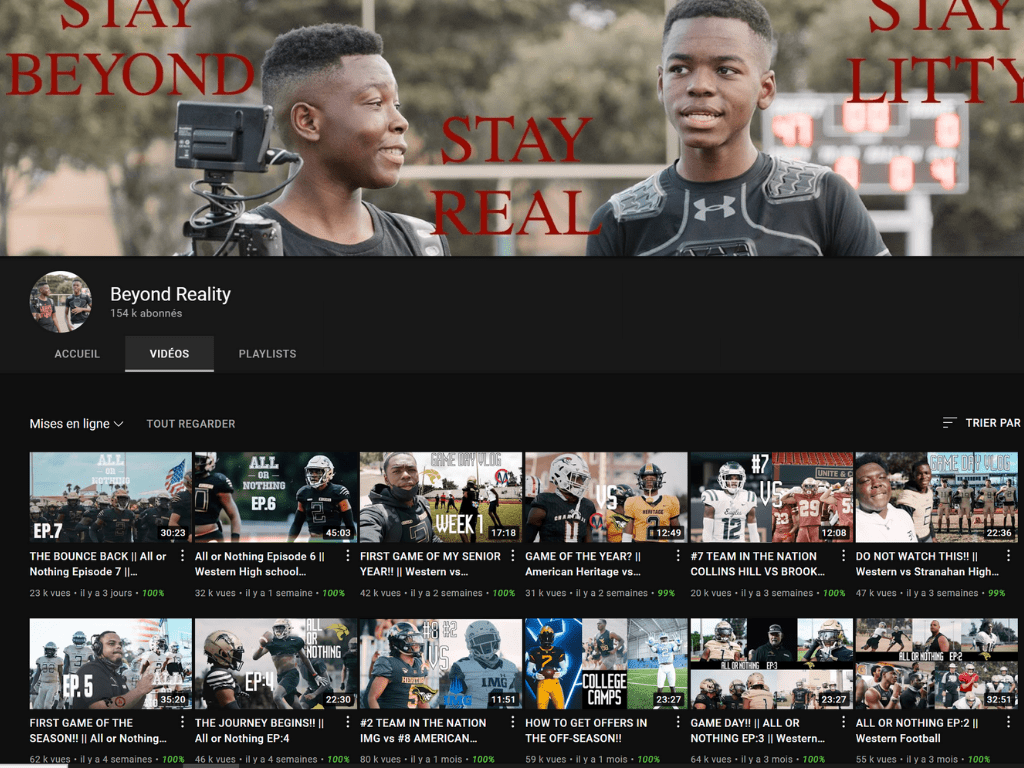 Beyond Reality is a football YouTube channel following football player Webs and his brother, featuring gameplay, vlogs and football gear reviews. To this point, the channel has reached 154,000 subscribers and over 18 million views. Recently, they did an unboxing and review of the new Invictus Armis 2.0 football gloves.
They mentioned how they were fans of the Armis 1.0 gloves, and wanted to see what upgrades Invictus had for the Armis 2.0. Right out of the bag, they noticed the new and improved strap and upgrades to the materials.
First impression of the Armis 2.0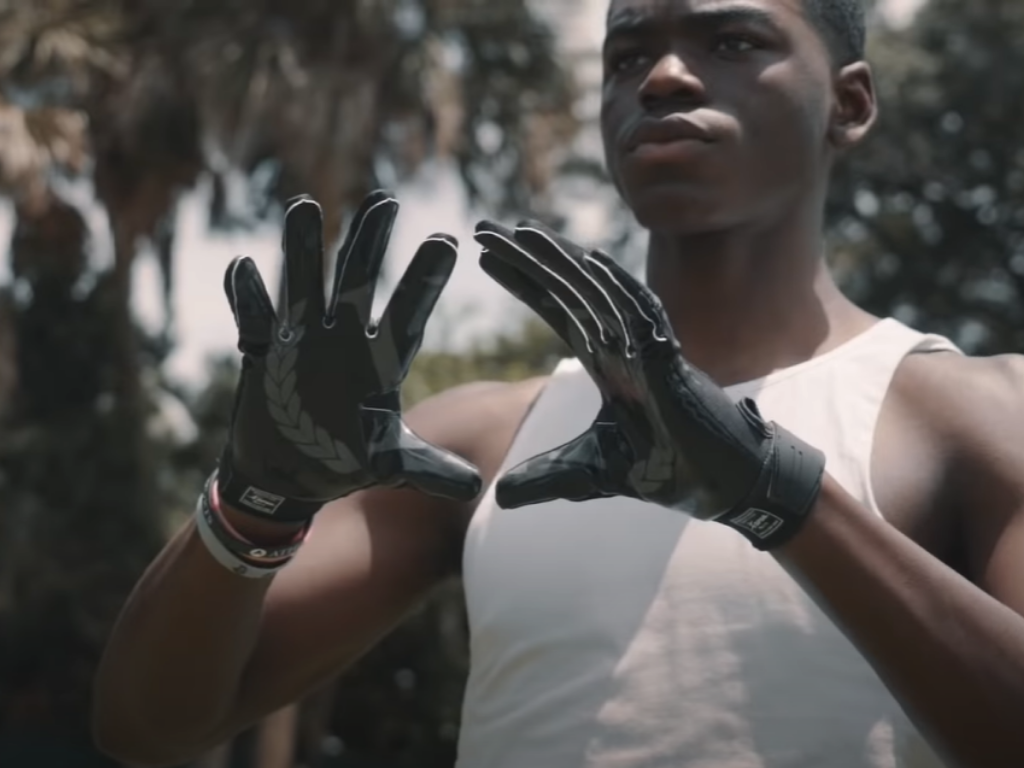 They were impressed before even opening the packaging, as they complemented the sleek resealable carrying bag the gloves came in, and mentioning how it could be used multiple times to store the gloves.
When they first put on the gloves they were immediately raving, describing them as "so comfortable", and noticing the difference from the Armis 1.0. They noticed how much slimmer and less bulky the Armis 2.0s are, and how "you don't even feel like you have gloves on" when wearing the Armis 2.0s.
Their thoughts about the new colors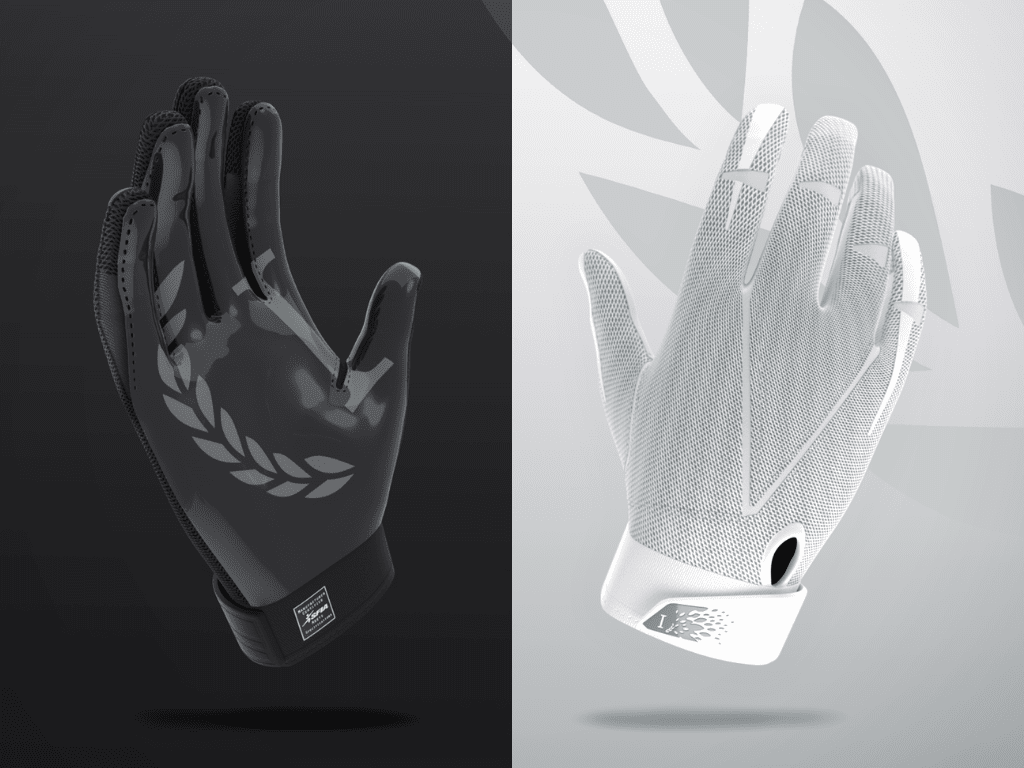 They also complimented the "icy" new colourways. They also said how the silver Invictus emblem on the palm brought out the colours beautifully. After a few catching drills, the pair also praised the grip of the Armis 2.0s, and how incredibly sticky they are. When reviewing their final thoughts, the verdict was clear and simple: "fire".
They also said that they'll be "most definitely rocking these this season". There's no higher praise for a brand of gloves than to actually use them for a season over all others.
If you want to check out Beyond Reality's full video, click here: Best Gloves Ever!!! | Unboxing – YouTube
You can use promo code BR10 to get 10% OFF on your Armis 2.0 :