3 best occasions to offer personalized football gloves [2023]
2022-08-30
Posted by Invictus Gloves
Football Articles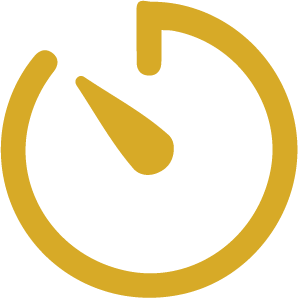 Reading time : 2 min
Personalized football gloves may be the most useful and appreciated gift a young or adult athlete can receive. Most of the equipment required is provided to the player by the team, football gloves normally are not. A common saying in Football locker rooms is "you can never have too many gloves" and that statement is true. Many players need multiple sets of gloves through the season due to wear and tear. Additionally, many players set aside gloves for certain occasions. Like Flashier newer gloves for special games and contrasting gloves for practices. There are a multitude of different occasions that an athlete would require customized gloves as well. With customization of football gloves becoming widespread and creativity to personalization becoming unbounding custom gloves are the perfect gift. There are several occasions that personalized football gloves could be a great gift option.
Graduation Gift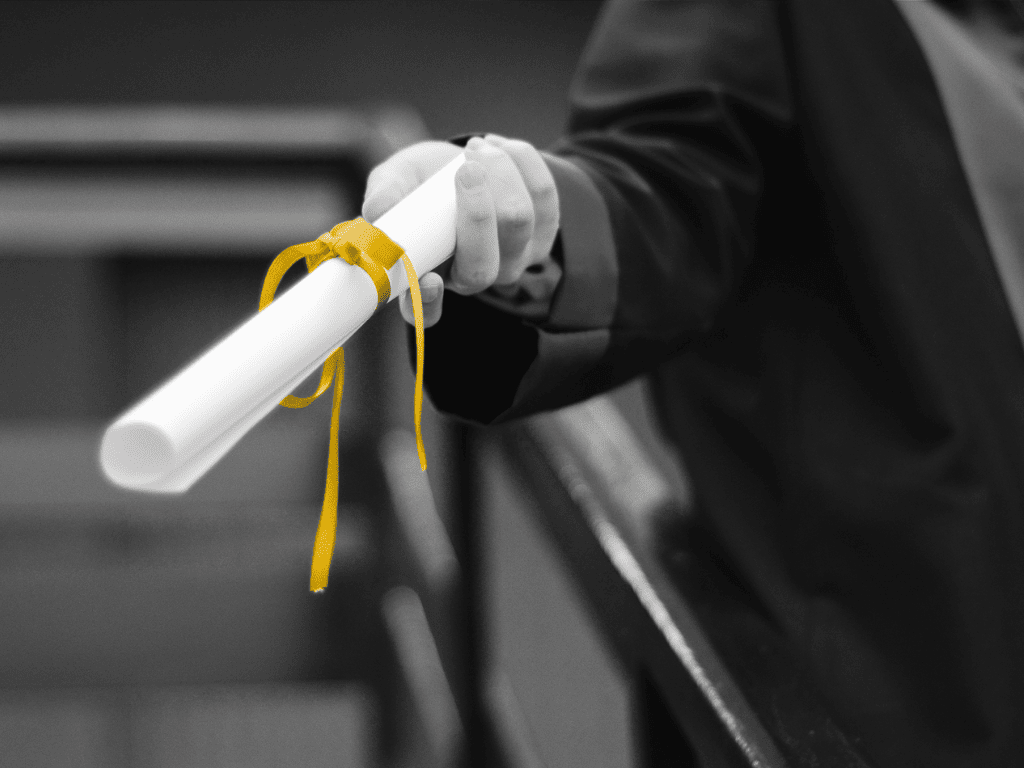 The first being a graduation. Graduation is a turning point in a young athlete's life, this means that they are getting ready to enter a new chapter in their academic and athletic career. With most athletes having to make a jump to the next level and join a new team a clean customized pair of football gloves that encapsulate this milestone in their life will give them the confidence and motivation to continue to pursue excellence in their next challenge.
Christmas Present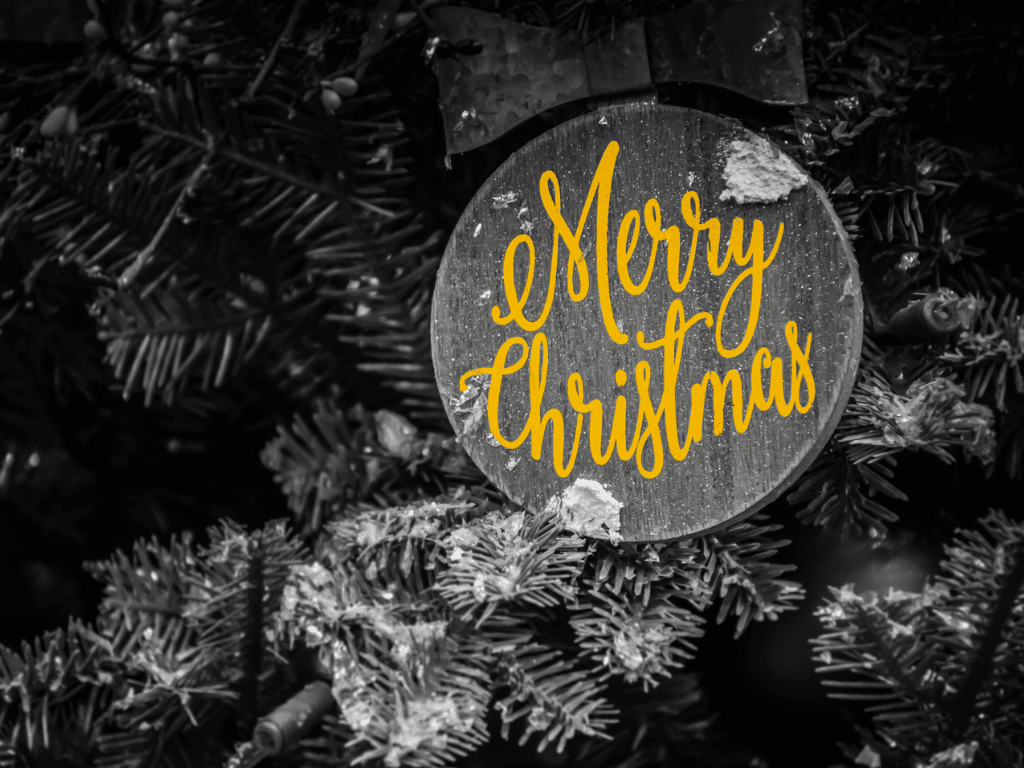 The next occasion a custom pair of football gloves would be perfect is Christmas. With the player's season being over, the grind does not stop. Athletes are using the offseason to train hard and come back with new skills and improved performance for the upcoming season. Many players choose to play in a winter flag football league or decide to do private training. The majority of players additionally will use the same beat-up gloves that they used throughout the season into the offseason.
Christmas is a perfect time to give a personalized pair of gloves that will motivate the athlete to put them to use and better themselves over the time off they have. Players like Alvin Kamara of the New Orleans Saints recently wore a pair of red and green customized gloves and cleats during a Christmas game. This caught the attention and eyes of the media and fans around the world. A similar gift would do the same for the athlete.
Birthday Gift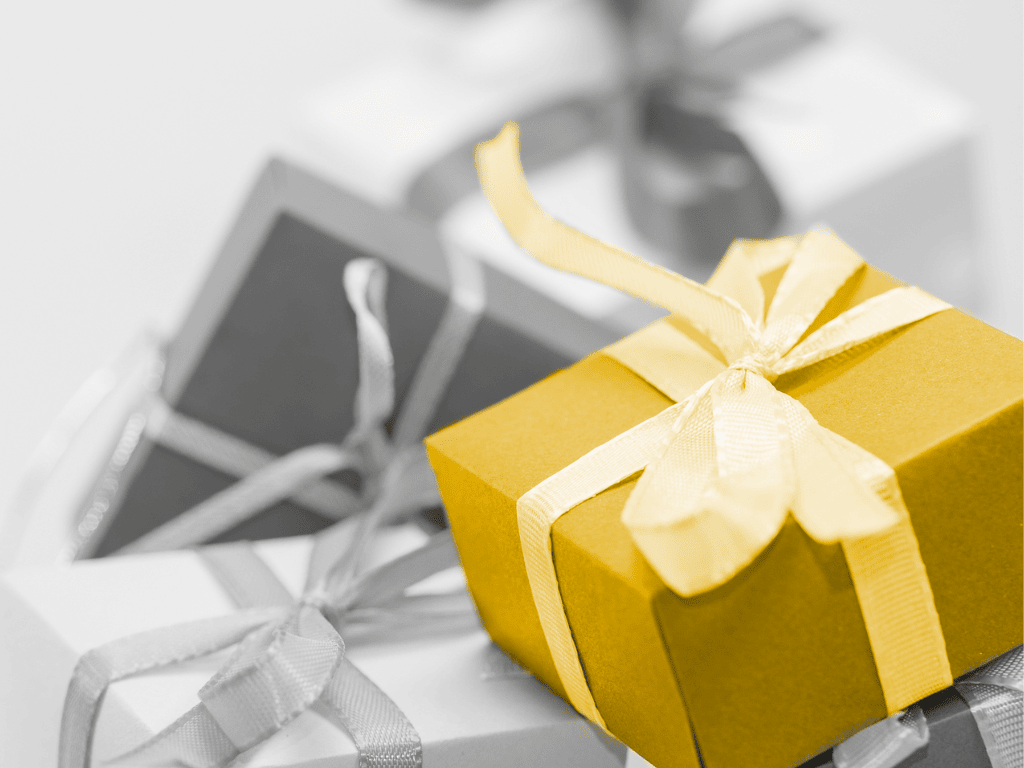 Possibly the most obvious occasion to give a gift, a birthday. Parents, friends and family skewer the internet for weeks in order to find the perfect gift for someone. This process can be very difficult and strenuous. Gifting a football player a pair of gloves for his or her birthday is the perfect occasion and event. The gloves could be customized to symbolize they're age, astrology sign or even the year it was gifted. A personalized pair unique to the athlete's special day is likely to be memorable, kept and worn throughout the year. This gift could symbolize many things about the coming of age for the football player.
There are many great occasions to give a football player a pair of personalized gloves. The three listed above are occasions that are memorable to an athlete's life and a gift that encapsulates that chapter of their lives will always be appreciated and cherished. Giving a football player a pair of customized gloves symbolizes far more than simply a part of their equipment, it allows a player to display their identity and swagger on the field.
Looking for the best football gloves? CLICK HERE